2019 Diversity Calendar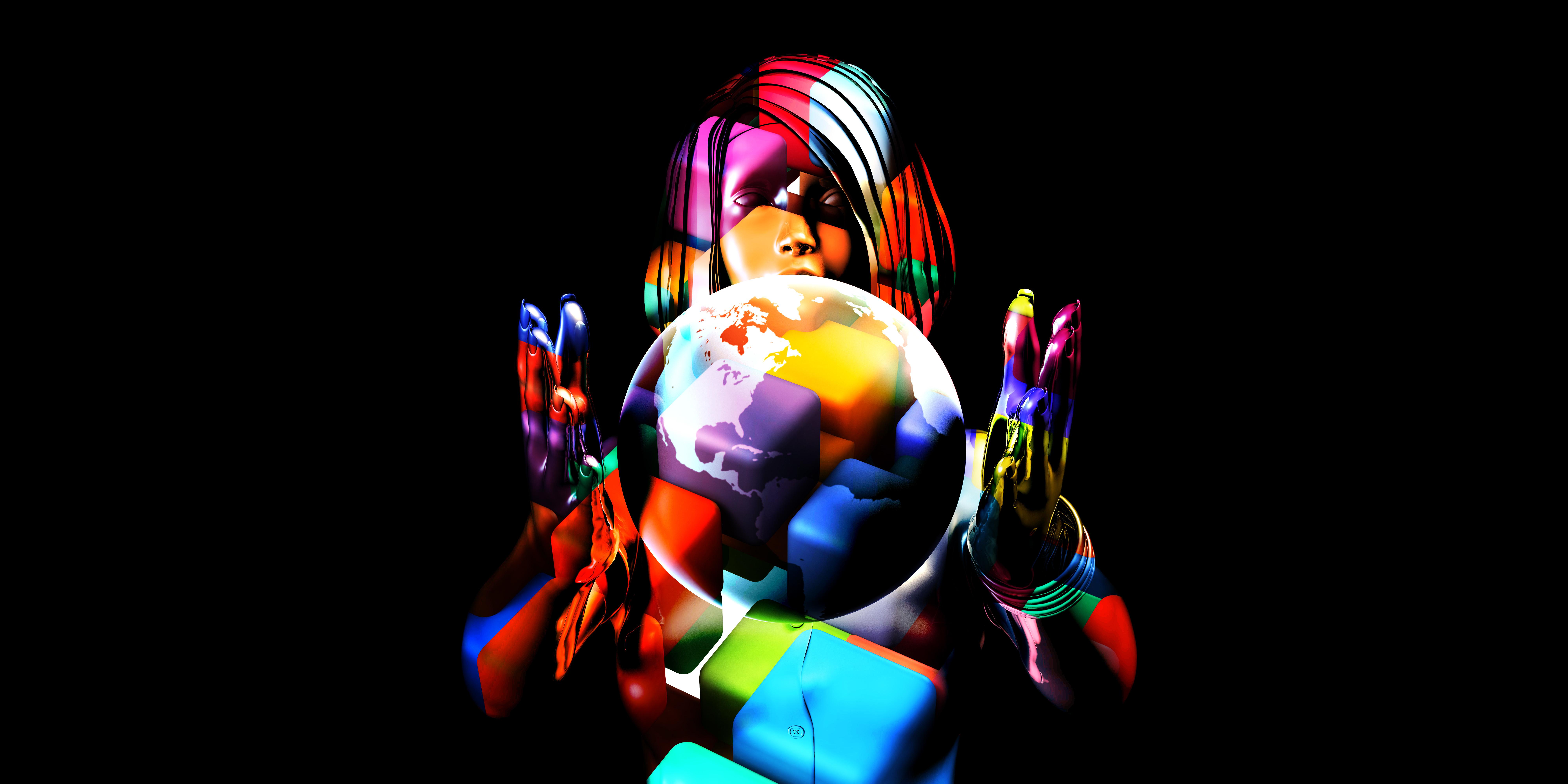 The 2019 calendar of observances celebrates the incredible diversity within the United States.
From month long celebrations such as Black History Month (February), Hispanic Heritage Month (September 15 -October 15), National American Indian Heritage Month (November) and Asian Pacific American Heritage Month (May) to more specific observances such as Dr. Martin Luther King Jr.'s Birthday (January 21) or the Lunar New Year (February 5), the U.S. calendar of observances is incredibly diverse.
Whether planning your multicultural marketing campaigns or looking for ways to celebrate your cultural heritage, here are some key dates for 2019 with a particular focus on multicultural / diversity segments in the United States.  
January 21:  DR. MARTIN LUTHER KING JR.'S BIRTHDAY The birthday of civil rights activist Dr. Martin Luther King Jr. is celebrated on the third Monday in January.
February(month):  BLACK HISTORY MONTH Celebrates Black History and African American culture
February 5:  LUNAR NEW YEAR,  Also known as the Spring Festival  or Chinese New Year.   *5 Things to know about Chinese New Year
March 31:  CESAR CHAVEZ DAY honors the Mexican American farm worker and celebrates the contributions of labor leader and activist Cesar Chavez.
April: (month): ARAB AMERICAN HERITAGE MONTH celebrating Arab American heritage, culture and contributions.
May: (month):   ASIAN PACIFIC AMERICAN HERITAGE MONTH recognizes the contributions and culture of Asians and Pacific Islanders in the United States.
May: (month): HAITIAN HERITAGE MONTH is observed in May 2019. Haitian Heritage Month is a celebration in the United States of Haitian heritage and culture. It was first celebrated in Boston, Massachusetts, in 1998.
May 21:  WORLD DAY FOR CULTURAL DIVERSITY is a day that recognizes cultural diversity as a source of innovation, exchange and creativity.
June 20:  WORLD REFUGEE DAY raises awareness about the plight of refugees .
August 9:  INTERNATIONAL DAY OF THE WORLD'S INDIGENOUS PEOPLES celebrating the richness of indigenous cultures as well as recognizing the challenges indigenous peoples face today.
September 15– October 15 (month):   NATIONAL HISPANIC HERITAGE MONTH celebrates the contributions, heritage and culture of Hispanic and Latino Americans.
September 17:  CONSTITUTION DAY AND CITIZENSHIP DAY commemorating the ratification of the United States Constitution in 1787 and also honors all who have become U.S. citizens.
October 14: INDIGENOUS PEOPLE'S DAY (Native American Day) Celebrates and honors Native American history and culture.
October 14: Día de la Raza, "Day of the Race", in Spanish-speaking countries and communities.
November (month):    NATIONAL AMERICAN INDIAN and ALASKA NATIVE HERITAGE MONTH honoring the history and culture of Native Americans and indigenous people in the United States.
December 26– January 1, 2020:  KWANZAA  is a celebration honoring African American heritage
While these excerpts relate specifically to ethnicity / cultural background, there is an extremely comprehensive list that includes religious observances as well as public holidays put together by the Anti-Defamation League.  For brands & agencies looking to connect with multicultural audiences, Alcance Media Group can assist.