The Soccer Festival: A Meeting Point for Hispanics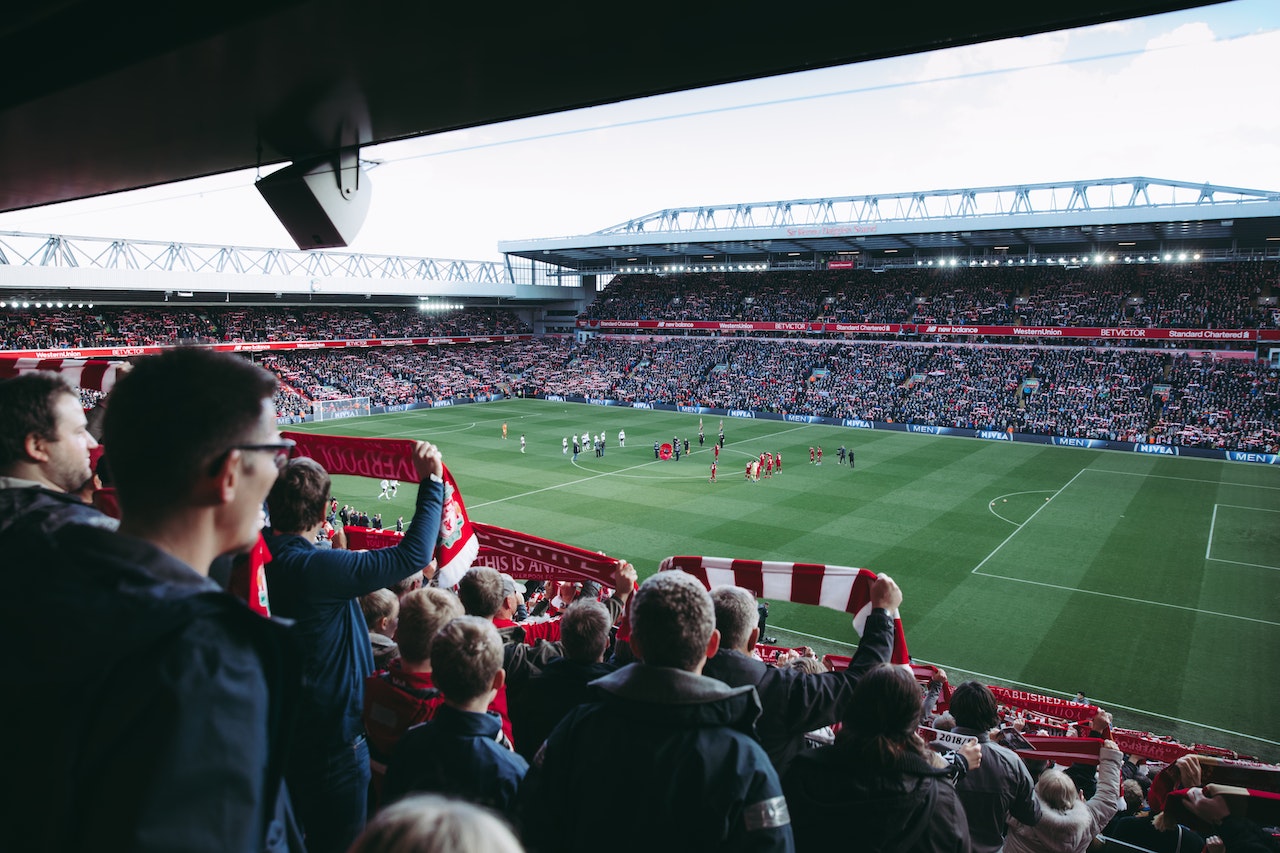 We enter the countdown, the highly anticipated Qatar 2022 World Cup is just a month away and fans are eagerly awaiting the kick-off.
Soccer has an estimated 5 billion fans worldwide and 85 million adult fans in the United States.
In the U.S., between 2012 and 2019, soccer has seen a significant increase in popularity, with a gain of 52% more fans.
On the other hand, basketball has grown 27% and baseball during this period has only grown 8%.
With the designation of the U.S. as host of the World Cup in 2026, fanaticism among young people has increased.
Soccer is estimated to be the most popular sport among Hispanic students.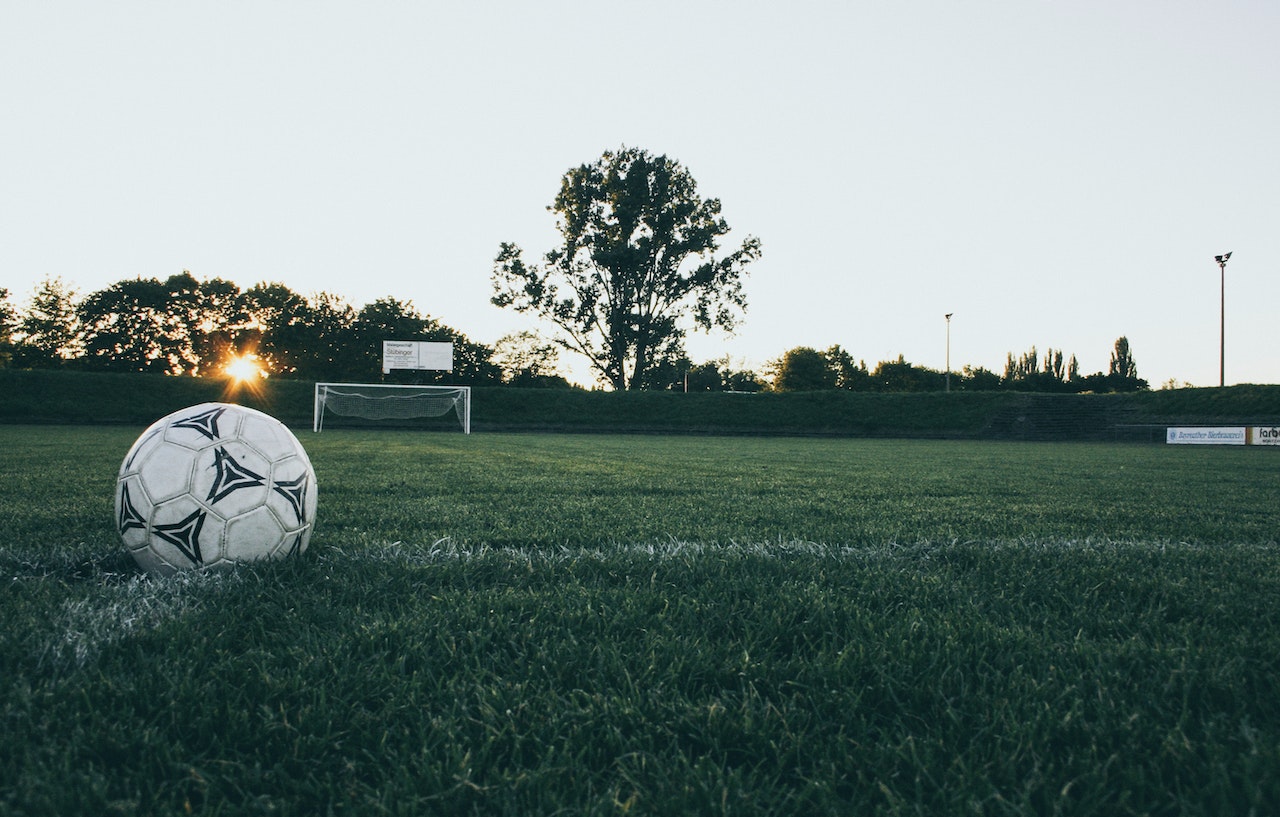 Hispanic women are soccer fans
A tradition that was thought to be "a man's thing", today, the feminine voice in these matters is advancing on masculine terrain.
Hispanic women are becoming more and more soccer fans, they also decide, they want their children to wear the colors of their teams, they encourage them and accompany them to participate in soccer practice.
According to The Future Is Fútbol, 76% of Hispanic moms encourage their children to follow the FIFA 2022™ World Cup and professional soccer.
An estimated four in ten Latinas followed the World Cup in 2018.
Also, nearly 17 million viewers were Hispanic, a figure that marked a historic milestone in statistics for Spanish-language television channels.
Although the World Cup organizers assure that all attendees will have the opportunity to clarify their misconceptions, such as women's rights in Qatar; there are no restrictions and women will be able to enter the stadiums and watch the action during the World Cup.
Although there are no records of women's attendance at the World Cup, it is striking that approximately 21% of Latinas consider themselves super fans of the World Cup, a figure that exceeds the interest of non-Hispanic men (10%) and non-Hispanic women (8%).
Spanish is still the language par excellence
The interest of U.S. Hispanics watching the World Cup is an opportunity to reconnect with their heritage.
According to The Future is Fútbol report, 56% of Spanish speakers in the U.S. prefer World Cup coverage in Spanish.
NBC announced that its broadcast service will provide Spanish-language coverage in the U.S. of all 64 matches during the upcoming Qatar 2022 World Cup.
This is in line with the perception of most viewers, who believe that Spanish-language soccer commentators are better narrators and convey with passion what is happening on the field.
Although Spanish is not exclusive to Hispanics, 17% of non-Latino tournament viewers said they prefer to watch some of the games in Spanish.
They attribute this to the effects on the audience of the commentary during the games, the experiences of those in attendance and, of course, what the players say.
The effects of Spanish-language game commentary also carried over to advertising.
The same ad, when played in Spanish, had 19% more appeal and 49% more emotional intensity compared to the English version, according to an analysis by the advertising agency responsible.
The World Cup is also a great opportunity for brands to approach the Latin market.
Rarely is there an event that encompasses so much linguistic and economic diversity and that massively appeals to the U.S. Hispanic population.
This event is an opportunity for U.S. companies to resonate with the values, language and lifestyle of this niche.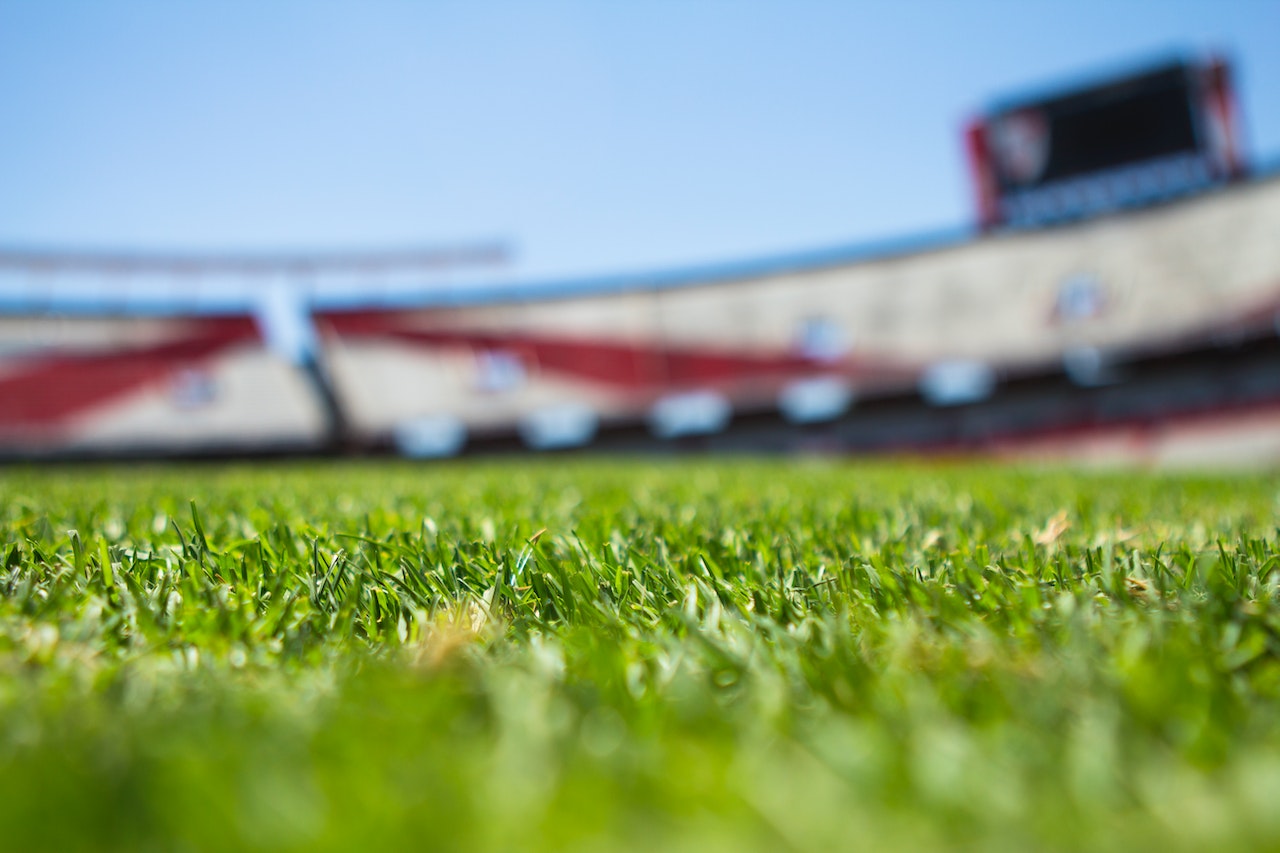 Spanish Broadcast
The thought of 5 billion viewers is not out of the question as the 2018 World Cup TV audience in Russia broke the record of 3.5 billion people.
NBC will provide Spanish-language coverage in the U.S. of all World Cup matches in Qatar 2022, with a dedicated set and a virtual channel with games, where viewers will be able to choose the broadcast in their preferred language.
This is in addition to other soccer coverage and content alternatives such as social networks, virtual channels and high-quality live broadcasts for fans 24 hours a day for almost a month.
It is expected that 67% of Hispanic viewers will watch the 2022 FIFA World Cup™ on TV and 42% will follow the matches via streaming.
The preferred devices for Hispanic audiences to watch the World Cup are television (49%), followed by smartphone (34%) and computer (17%).
Latinos in the United States, who make up almost 19% of the population, have in some way modified not only the customs and characteristics of society, but have impacted the economy.
It is estimated that in 2020 they contributed $2.8 trillion, while consumption reached $1.8 trillion.
While it is true that Hispanics have increased their fanaticism for American soccer, generating opportunities for brands, traditional soccer continues to be the undisputed leader among Latinos.
According to The Future Is Fútbol, Latinos rank both soccer (57%) and football (59%) well above basketball (45%) and baseball (40%).
Nearly 73% of U.S. Latinos 16 and older say they are soccer fans compared to only 7% of non-Hispanics.
More than half (53%) of Latinos 16+ say they plan to watch the 2022 FIFA World Cup ™, compared to and 29% of their non-Latino peers.
The biggest draw to soccer is that it is the most unpredictable of all sports and the best team does not always win.
A penalty kick or an injury to a star player are unexpected events that have no place in any prediction.
Fans have left predictions behind and have moved on to complex algorithms that take into account a myriad of data when making forecasts.
Nearly 57% of Latinos believe that a Hispanic team will be the big winner of the World Cup, breaking a streak of nearly 40 years ago.
For now, Latino spectators are planning for this event as a great festivity that only happens every four years.
Although the joy generated by the game goes beyond the result, it is a valid excuse for families to get together to enjoy the spectacle, where traditions are revived and each goal is celebrated with enthusiasm and the hope that at last a Hispanic soccer team will be the winner of such a precious trophy.