2020 Elections: Race & Ethnicity Will Make a Difference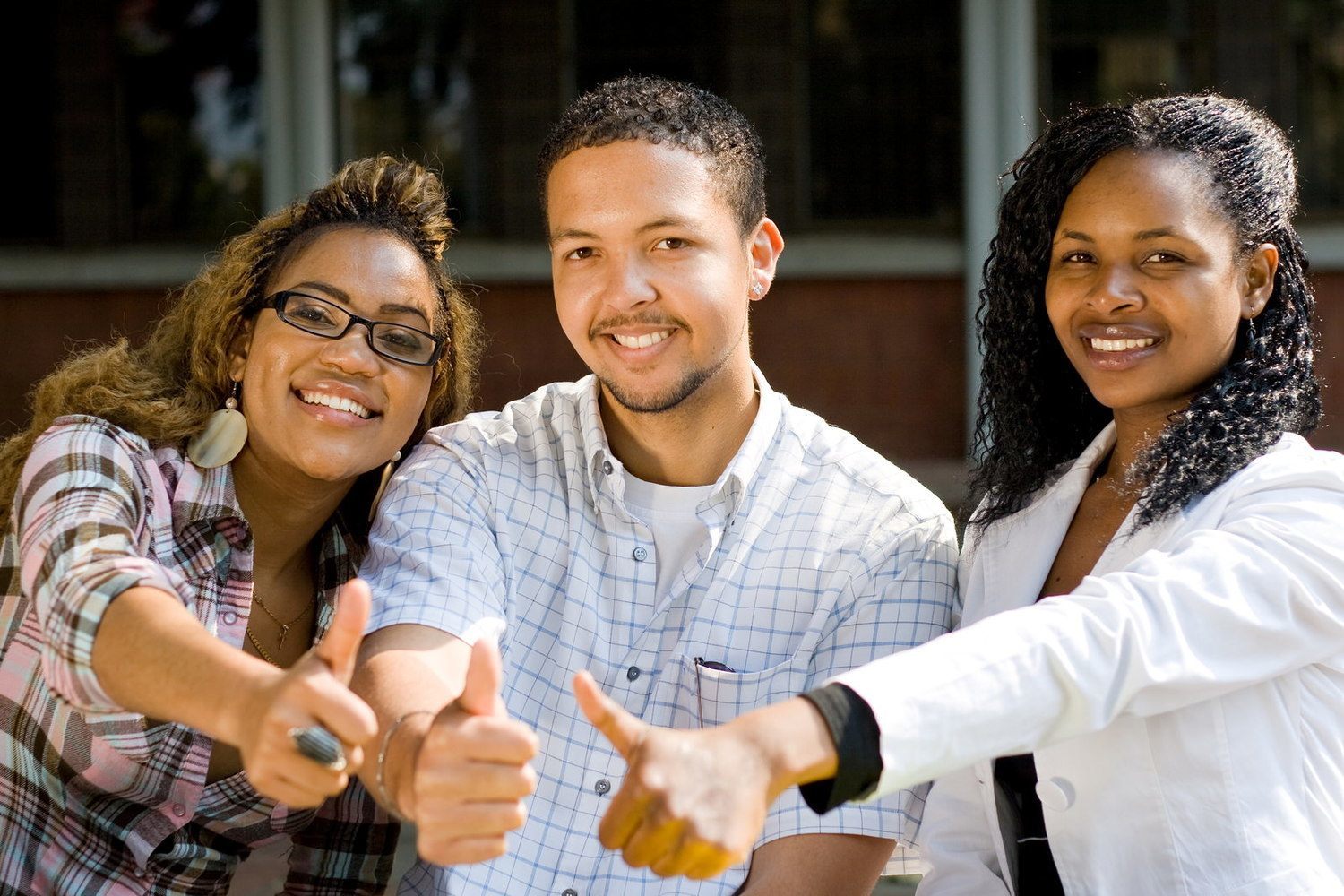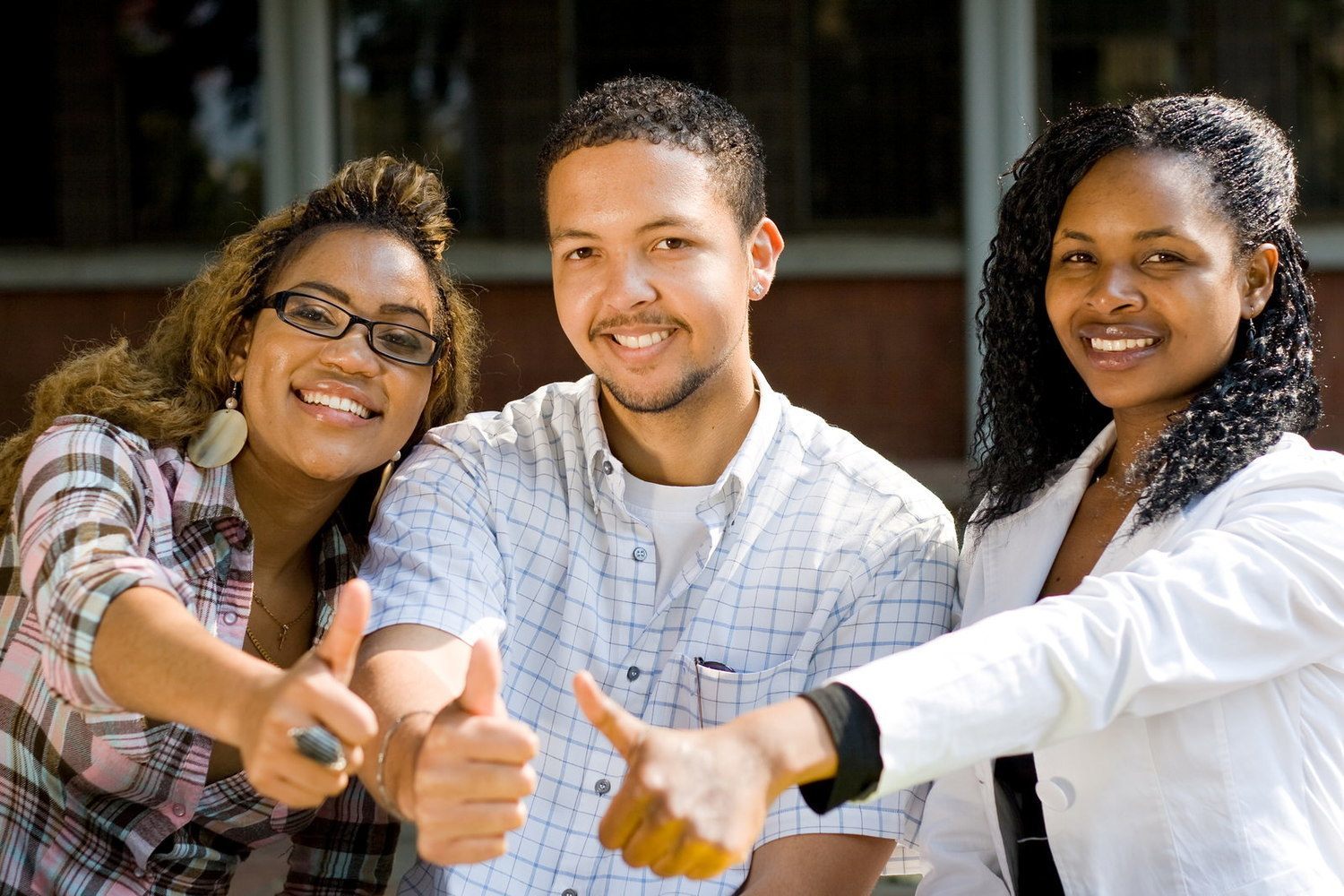 2020 Elections: Impacts of Race & Ethnicity Will Make the Difference
By: Chris Stanley
The U.S. Population and therefore the electorate are always changing.  For politicians and their consultants, understanding the voters as well as finding new ways to reach them is important.
On a local level, racial & ethnic groups can be the majority in certain areas and as we move from local to state to national levels the impact may be different.  In the midterm elections we looked at Multicultural Voters – Who Needs Them? and the impact of these groups was definitely felt.
Looking at a national level, where there are larger advertising budgets as well as paid political consultants to help identify and reach these groups there are some key trends that are important.
The fastest – growing group in the U.S. are Asian Americans:

According to Pew Research, in 2020, this group of eligible voters is over 11 million strong making up nearly 5% of eligible voters.
From 2000 – 2020 the number of Asian American eligible voters grew by 139%.

The Hispanic Electorate:

Hispanics will be the largest minority group in the 2020 electorate and the importance of Hispanic / Latino voters has been well publicized and represents nearly 32 million of eligible voters: Example "Latinos in the next U.S. presidential election"
While there is continued focus on states like California, New Mexico, Texas and Florida, Hispanic population and the representative votes are growing throughout the country. For 2020 there are 12 states where the Latino share of eligible voters exceeds 10%.

Black / African American Vote:

The black vote has already had a significant impact on the 2020 Presidential Election by being the key to choosing Joe Biden as the Democratic Party Nominee.
For 2020, considering the Black Lives Matter movement and social changes that are at the forefront of news and politics, this voter group is poised to be a force. While 2016 turnout was lower than expected, for 2020 there is extra motivation.

What about other racial & ethnic minorities.

There are many other groups that will have an impact on the election. Due to the size of groups such as Arab Americans, Native Americans as well as other groups within groups, the national impact may be less obvious.  The impact on given local and state elections however are significant.
In 2016 across states like Michigan and Minnesota the impact of Arab American candidates and voters were evident.
In an interesting article from VOX referring to how the election conversation leaves out the roughly 5 million Native American voters, candidates should be paying attention. In the Western states, Native American voters have the potential to make an impact, yet are often times overlooked.
While much of the focus will be on the overall 2020 Presidential election, there are important elections going on at all levels.  Racial & Ethnic minorities hold the key to making a difference in everything from local to national races and for smart political strategists, efforts need to have already started.  Whatever the efforts that have been made, it is important to expand the outreach to these markets and companies such as Alcance Media Group whose focus is reaching multicultural and diverse audiences can help.