A Native American woman in space: who is Nicole Aunapu Mann?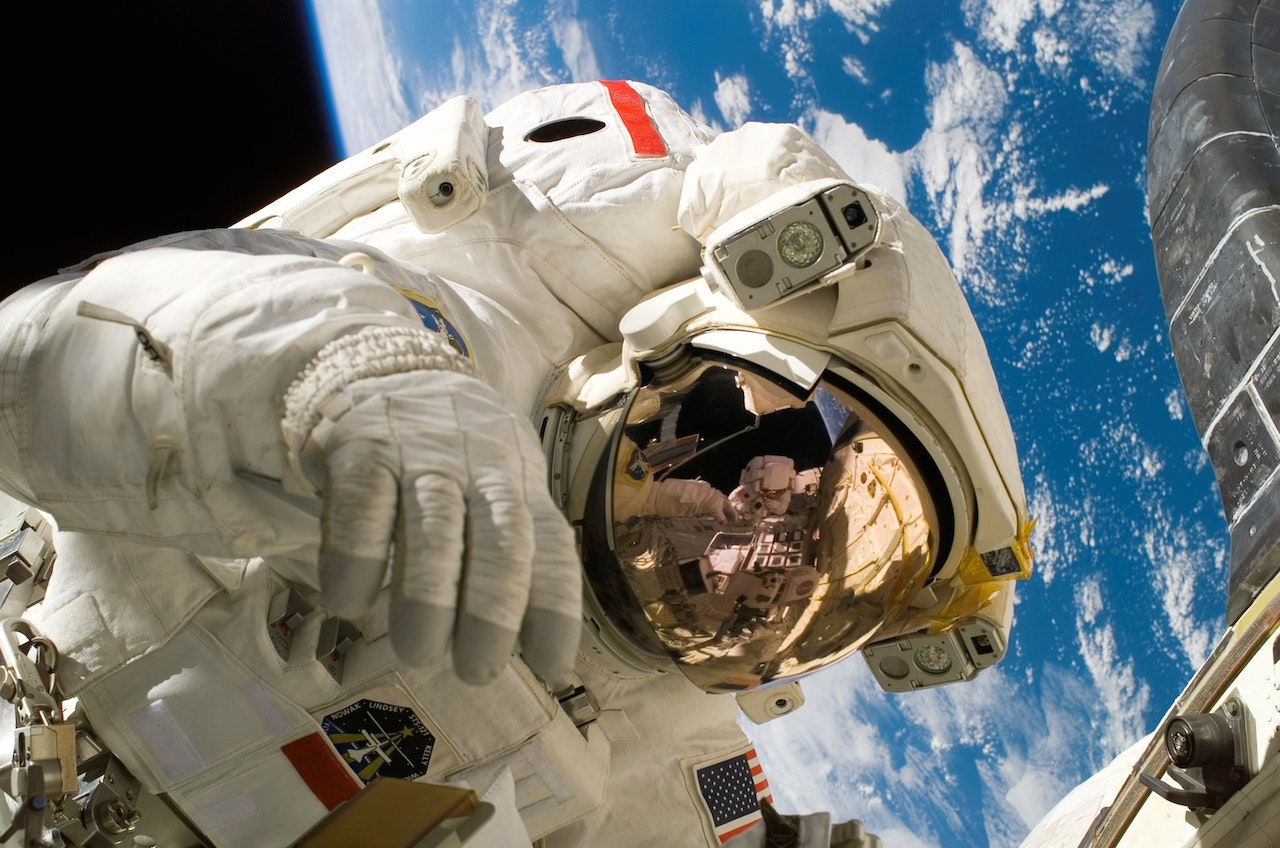 During World War II, the time when the United States would begin its space race, 16 young women known for their mental agility were hired and transformed rocket design with their extraordinary ability.
When the propulsion laboratory became part of a new agency called NASA, these 16 women became the first programmers and engineers to work on what would become the first space probes to the Moon, Venus and Mars, and would make it possible to launch spacecraft.
The role of women in NASA has been decisive and has been framed in diversity.
Women references such as:
– African-American Katherine Johnson, who calculated the trajectories of both the Mercury project and Apollo 11,
– Dorothy Johnson Vaughan, expert in the Fortran programming language and NASA's first supervisor and manager.
– Mary Jackson, the first woman engineer of color at NASA.
In 1963, another great woman who marked one of the most important milestones is cosmonaut Valentina Tereshkova, who initially worked in a textile factory.
She later joined the Soviet Air Force, thanks to her experience as a parachutist, to be selected among more than 400 applicants.
She became the first woman to go into space, completing 48 orbits around the Earth.
Nearly 20 years later, Soviet cosmonaut Svetlana Savitskaya flew on the Soyuz T-7 mission on August 19, 1982 and Dr. Sally K. Ride, an American astronaut, the mission did not even touch the Moon in 1983.
Since that time, other women have completed missions in outer space, but none have done it again solo.
Of the more than 500 people who have gone into space, 60 have been women.
Today, fifty years after the Apollo mission reached the Moon in 1972, NASA is launching a new program called Artemis to commemorate Apollo's twin goddess.
The purpose of the mission is to get humans to the Moon and thus:
– Ensure that they are on a permanent basis with a space station known as Gateway and a base on the lunar surface,
– Make further scientific discoveries,
– inspire new generations of researchers to get closer to the nature of the Universe.
"WITH THE ARTEMIS MISSIONS, NASA WILL TAKE THE FIRST WOMAN AND FIRST PERSON OF COLOR TO THE MOON, USING INNOVATIVE TECHNOLOGIES TO EXPLORE MORE OF THE LUNAR SURFACE THAN EVER BEFORE."
​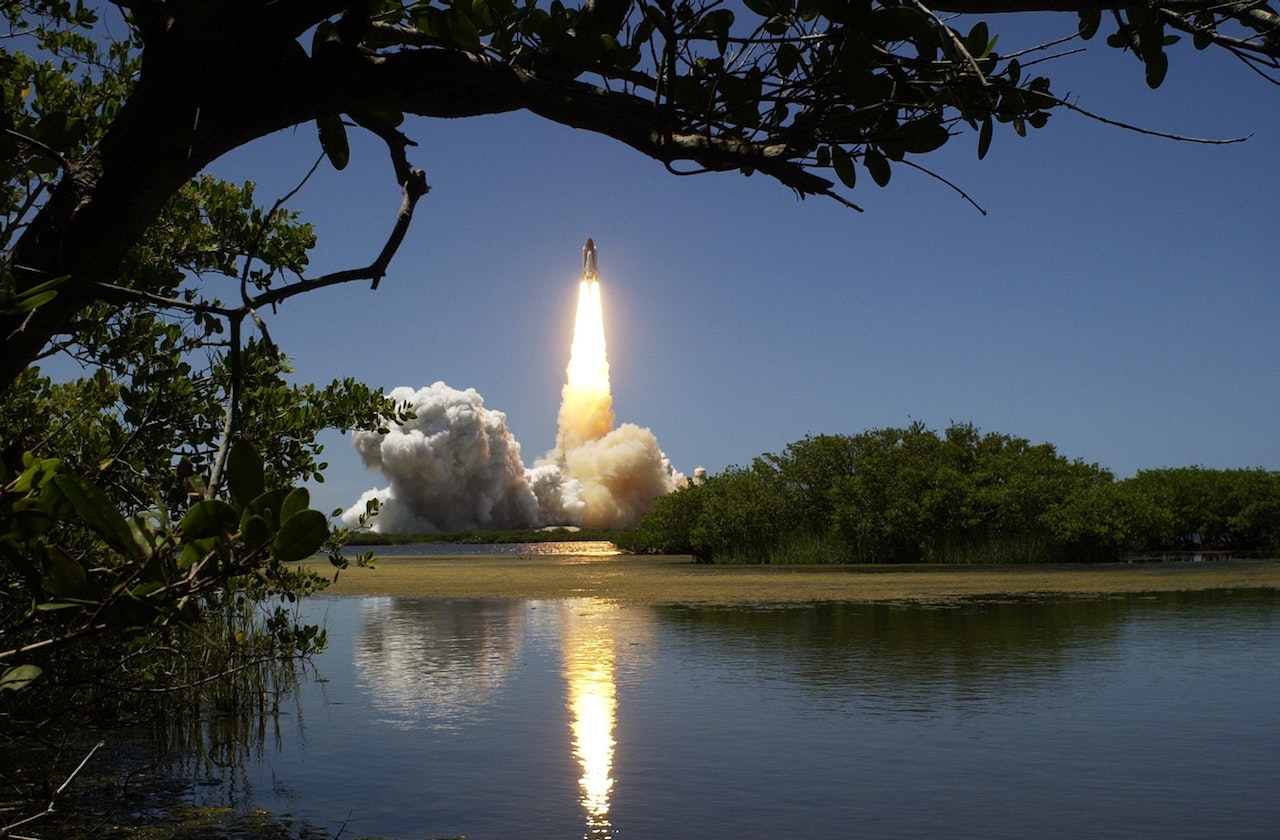 In this mission of 18 crew members, 9 will be women with a very leading role, not only because of the intellectual capacity of the candidates, but also because of their origins.
The interesting thing about this proposal for NASA is the idea that if we all feel represented, the mission will be more successful.
From the list of women with impressive scientific careers, Nicole Aunapu Mann, a member of the Wailacki Indian tribes of Round Valley in northern California, breaks with the stereotypes of racial origin.
She will possibly be the first Native American woman in space.
Although becoming an astronaut did not occur to Mann as a child, in an interview for https://indiancountrytoday.com/ she recalls that it was a little later in life that she realized that being an astronaut was an opportunity and something she could do because of her preparation at the U.S. Naval Academy as a fighter pilot and Marine.
There he earned nearly 2500 hours in 25 different aircraft, 200 carrier arrests and 47 combat missions in Afghanistan and Iraq; according to his NASA profile page.
Maan has received two Air Medals, two Navy and Marine Corps Medals of Distinction, and two Navy and Marine Corps Achievement Medals.
The 45-year-old astronaut, who joined NASA in June 2013, is a Marine colonel with a master's degree in mechanical engineering.
She was recruited by NASA in 2013 and completed candidate training two years later, is a former combat pilot on missions in Iraq and Afghanistan.
She has waited nearly nine years for the opportunity to go into space and her name has been particularly popular because she will be the first Native American woman in space.
To be part of the Space Station, Maan has completed rigorous training in spacewalking on the ISS, Russian language training, robotics, physiological training, flight training, and water and wilderness survival training to perform in space.
He has also spent hours of training in technical development, and operational concepts required for extended life on the Moon and eventually undertaking a mission to Mars.
Led by Mann, the SpaceX Crew-5 mission is the fifth rotational mission to the International Space Station aboard the SpaceX Crew Dragon spacecraft.
The Native American astronaut will lead all phases from the crew's launch at NASA's Kennedy Space Center in Florida until its return to Earth's atmosphere.
For this astronaut, being part of the crew roster for this mission and possibly being the first woman in human history to set foot on the Moon is a source of pride:
"It is very exciting and important that we communicate this achievement to our community, so that other indigenous children realize that some of the barriers that existed before are starting to break down," in addition to the interest and enthusiasm she has awakened in her community.
For a society that is increasingly on the road to understanding the role of women on an equal footing, this milestone will give visibility and inspiration to millions of girls, young women, and vindicate adult women who have dedicated themselves to scientific development.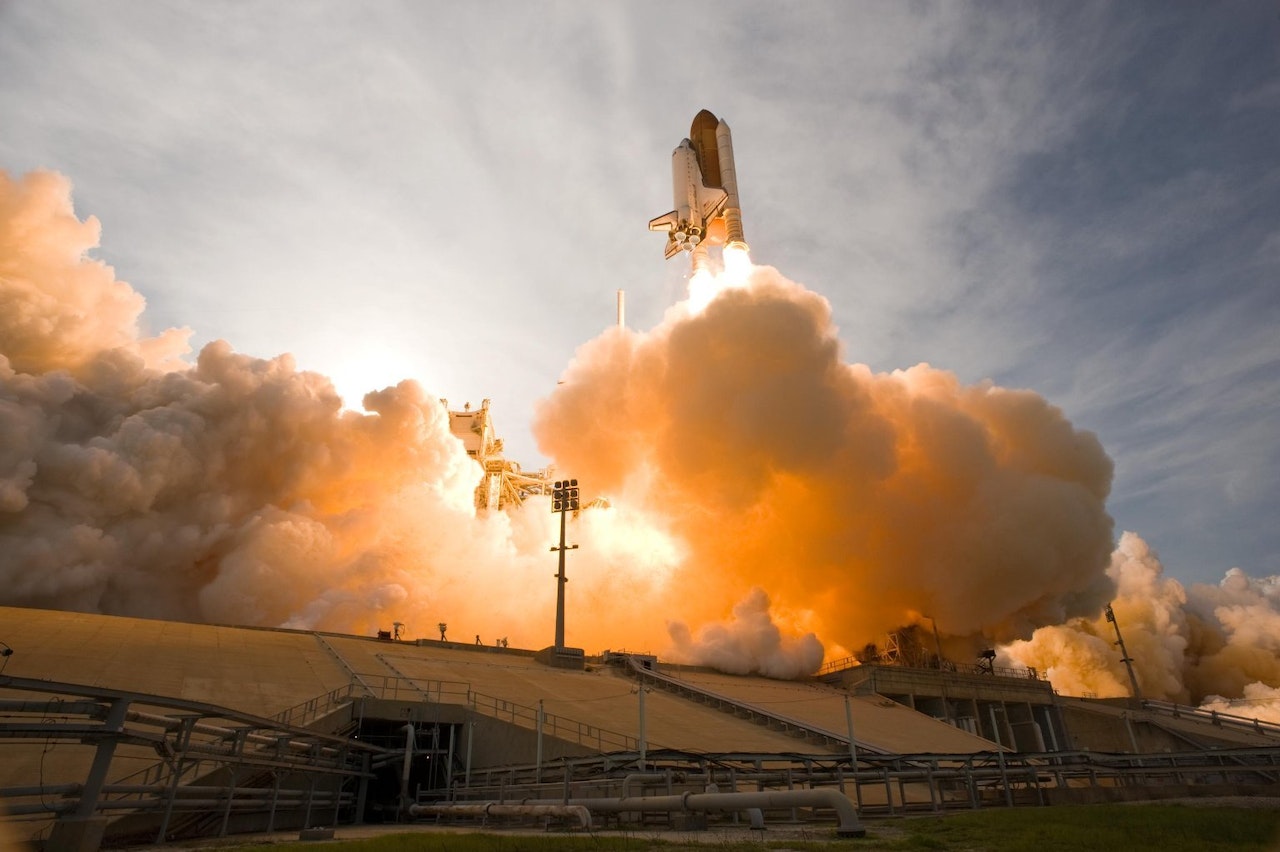 NASA intends to inspire a new generation of researchers and for this reason has a diverse scientific team.
It currently has some 21 Native American employees following in the footsteps of Native pioneers such as John Herrington and Jerry Elliot, working for the U.S. space program.
While the current voyage of Artemis I will not be piloted by humans, but will send three mannequins: Helga, Zohar and Moonikin, which have sensors to measure the radiation to which the crew might be exposed, the mission also has a team of scientists of Latino origin.
In the expedition that will indeed transport humans to the Moon and which is expected to take a woman, the Native American astronaut Nicole Aunapu Mann, and an African-American man to the satellite for the first time, some possible astronauts of Latin origin who could set foot on the Moon are also being considered.
For Colombian-born scientist Diana Trujillo, NASA flight director who has participated in different missions, "Talking about the fact that we are going to take the first woman to the surface of the Moon, and I will be able to contribute, even if it is just a little, to that idea, to that goal, as a Latina woman makes me feel extremely happy", she said in an interview for Telemundo.
This next chapter of lunar exploration will take the first woman to the moon, and has not only paved the way for a human presence on the moon and beyond, but has given her a new way to consider the role of women in a broad spectrum.
This participation goes beyond any gender bias, competition or even equity, it is more about valuing the great contribution that can be achieved when teams, not only scientists but scientists in general, work for a benefit that will surely bring great changes to our present.
Exploring the possibility of life on other planets and projecting a future where it is not a great milestone for a woman to travel to other galaxies, but to be part of that normality where no one is more than the other and where everyone is a source of inspiration for the younger generations.
With this project with which NASA seeks to reach the Moon again, the diversity of gender, race and nationality among its crew members is the protagonist, where the merits will not be exclusive, but will add up in the discovery and scientific progress, for the good of all mankind.