Christmas celebration world tour
It seems that Christmas is only celebrated by Christians and Catholics.
However, according to the different religions and communities, this holiday is commemorated equally in all countries of the world.
It can be said that Christmas is one of the most famous celebrations internationally.
For many, it is synonymous with a tree full of decorations, lights, a manger representing the birth of Jesus Christ, accompanied by meetings with family and friends.
However, Christmas is celebrated in a totally different way in other religions.
How is Christmas celebrated from different religions?
Jews, Protestants, African-Americans, Muslims, Buddhists, and other religions have their own celebrations during this period.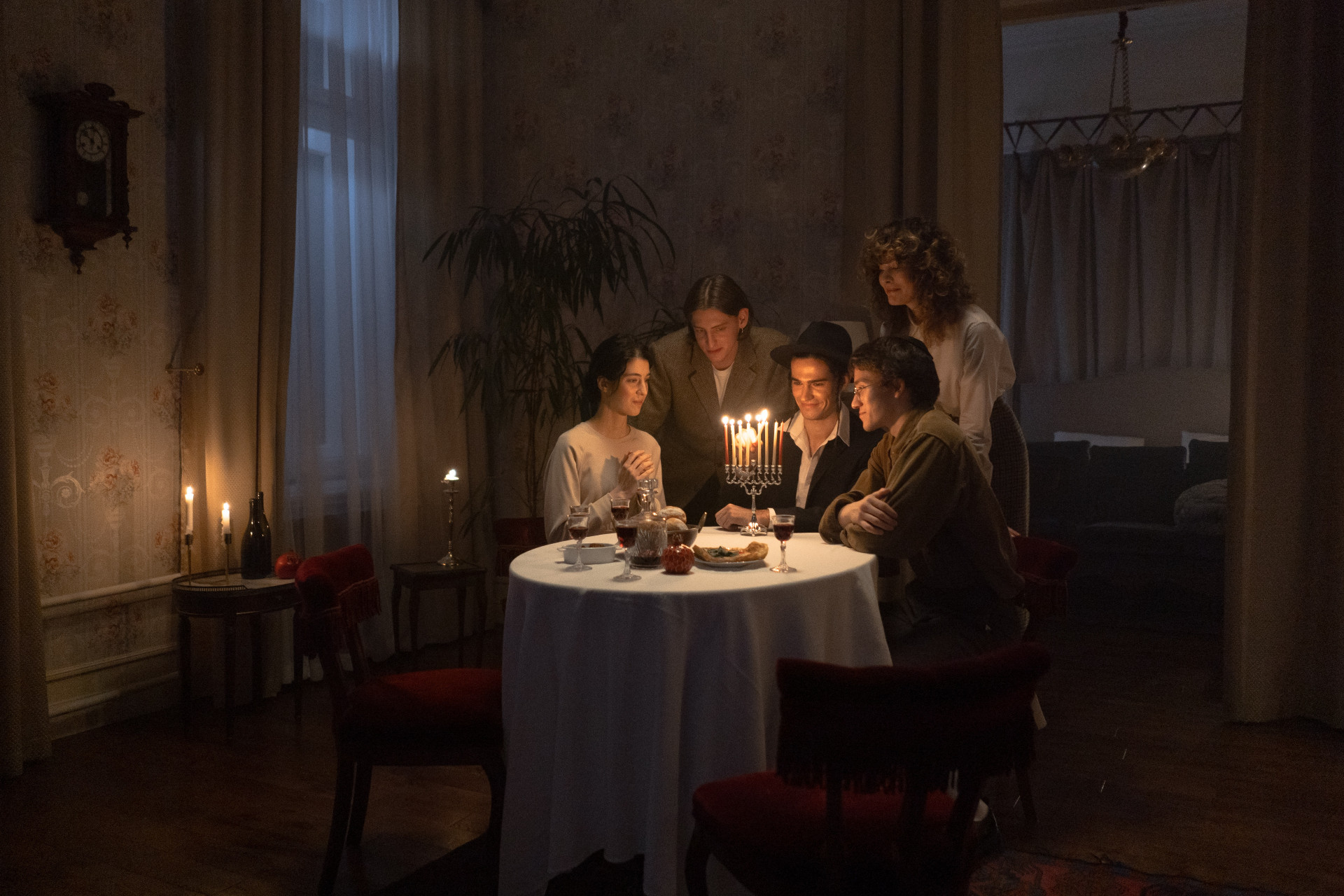 Jews and Hanukkah
Also known as the Festival of Lights or Luminaria; It is a celebration where for eight nights, family and friends light the chandelier to commemorate the miracle of the year 332 B.C.
This is when the Hebrew people rebelled against King Antiochus IV Epiphanes, making Israel independent.
As a symbol of that liberation, one that contained oil was lit and kept burning for eight days, when in reality it only had oil for one.
The Jewish celebration also includes getting together with the family and it is customary to give the children a small gift or some money every night.
This is accompanied by games such as the dreidel, a kind of top inscribed with four letters of the Hebrew alphabet that form the acronym for "a A great miracle happened there, cakes and fried foods, among others.
There is also no lack of prayers and songs.
Protestants and Christmas
There are different variations of Protestantism, however they have in common the celebration of Christmas.
Although for centuries they stopped celebrating it wanting to differentiate from Christianity and Catholicism, today they celebrate exactly the same since they share the same origin of the two religions.
Christianity
In most Western countries and mainly in Latin America where there is a great Catholic-Christian influence, Christmas is a very important celebration that revolves around family union and where the little ones are the protagonists.
With the representation of the birth of Jesus in a manger, family and friends pray and sing Christmas carols on Christmas Eve on December 24.
This festivity is celebrated by decorating the interior and exterior of the houses, with typical foods that are only prepared on this special date.
And for many practicing Christians with the attendance at the midnight mass.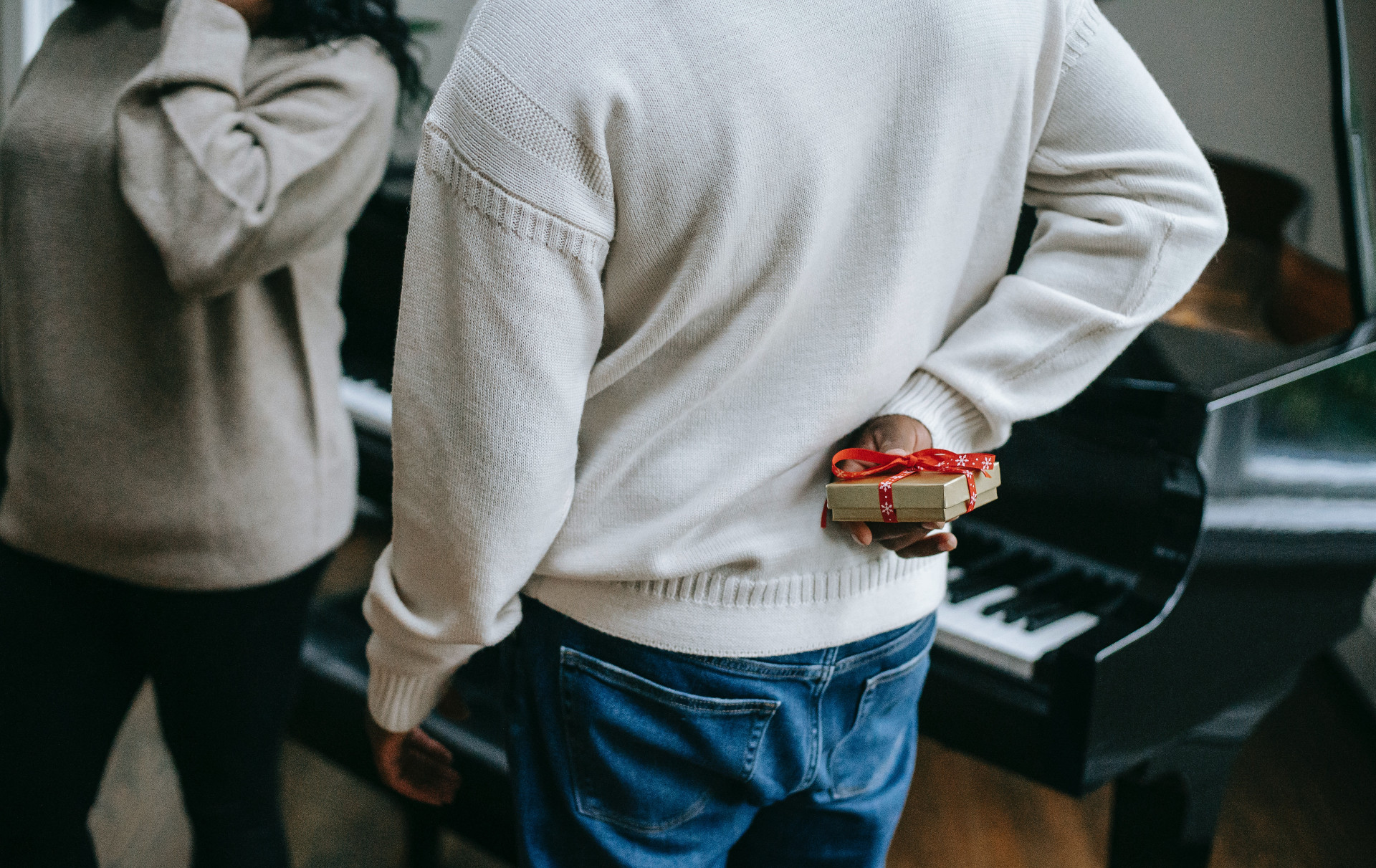 Muslims
Christmas for Muslims has nothing to do with the one celebrated by the Christian religion.
In fact, it can be said that they do not celebrate anything during the last days of December.
Although it is true that the Koran refers to Jesus as one of the five most important prophets of Islam, his birth is not among the official celebrations of Islamic holidays.
For Muslims, the most important festival is Mawlid al Nabawi.
This celebrates the birth of the Prophet Muhammad, on the 12th day of the month of Rabia I of the lunar calendar.
This date varies each year and is commemorated with a dinner and religious songs
 In 2022 it was celebrated on the night of September 26-27.
Buddhism
Although Buddhists celebrate Christmas, they do not do so based on the same beliefs that Christians do.
It may seem surprising, but they celebrate the arrival of Jesus not as a divine being, but as a man whose philosophy and teachings align with and complement the Buddhist religion.
Some Buddhists celebrate Rohatsu on December 8, the date on which Buddha reached enlightenment.
Evoking this date, the practitioners of this religion light colored lanterns outside their houses.
It is common for these celebrations to last throughout the month of December, accompanied by special dishes, as well as exchanging gifts with loved ones that symbolize peace, harmony and good deeds.
India – Diwali
It can be said that a variety of religious beliefs come together in India, since diversity has been protected since independence and for this reason Christmas is as important a holiday as any other in the country.
Christianity is the third largest religion in India, with approximately 28 million followers, constituting 2.3% of India's population and on these dates, whether in Delhi or Mumbai, it is common to hear Christmas songs and find houses decorated for Christmas. , where family gatherings with a celebratory atmosphere predominate as in other places.
The Hindu festival of light called Diwali is a festivity that due to its size can be considered as Indian Christmas, it is celebrated by non-practitioners of the Christian religion.
For five days, between October and November, the return of King Rama to Ayodhya is celebrated after 14 years of exile in the forests, with lights of different colors that symbolize the victory of light and good over darkness, renewal is evoked and the It is used to give luck when starting a new project.
As in Christmas, although the ritual is different, gifts are given to family and friends, it is celebrated with vegetarian meals and traditional sweets. At the end of these five days, the new Hindu year begins.
Kwanzaa, Christmas for African Americans
It is a festival honoring African-American heritage, celebrated in the United States and in other nations that have a strong ties to African heritage.
For seven days the values of family and race are highlighted; The word Kwanzaa means "first fruits" and has seven principles: family, self-determination, teamwork, economic growth, purpose, creativity and faith; It all depends on the community.
This celebration is also framed in the family union, exchange of gifts with loved ones and a great variety of food that is shared in the community.