Reach Multicultural: Latest Posts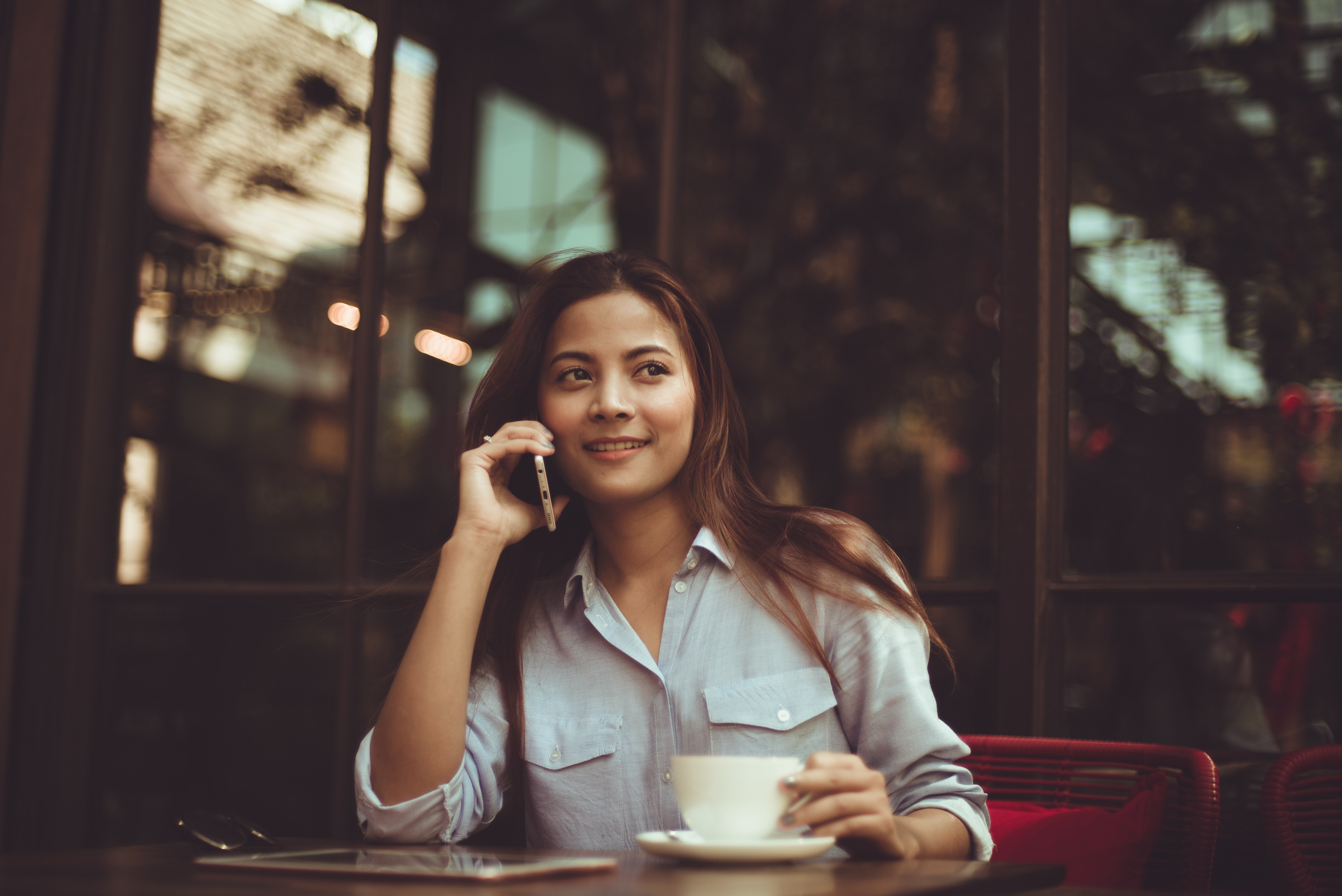 When you are alone for days or weeks at a time, you eventually become drawn to people. Talking to randos is the norm. I'll never forget the conversation with the aquarium fisherman, forest ranger, and women at the Thai market. It's refreshing to compare notes on life with people from vastly different backgrounds.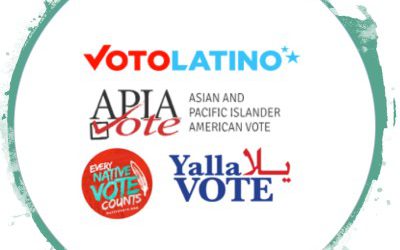 Getting multicultural voters from potential to influential.
When discussions about the impact of multicultural voters is raised, a key focus is the potential impact of Hispanic voters as well as African American voters on national elections. However, the multicultural voter potential for city and state elections is enormous and strategies should reach key multicultural voter segments in the community.   Asian American voters in states such as California can have a tremendous impact whereas Arab American voters can have a major impact in cities such as Los Angeles and Detroit as well as state elections in Michigan.
Indigenous Peoples Day is a holiday that celebrates the Indigenous peoples of America and commemorates their shared history and culture.

There is no doubt that multicultural voters are important for political campaigns. Are they important to your campaign? Short answer: it depends.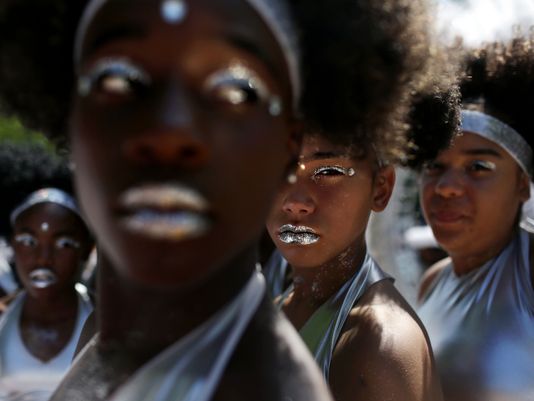 There was a time when being black in America meant you were most likely descended from one or more enslaved Africans who had survived the trans-Atlantic slave trade. However, as the number of African and Caribbean blacks immigrating to the USA has increased, so have the chances that someone who identifies as black or African American is a first- or second-generation immigrant.