Reach Multicultural: Latest Posts
When you are alone for days or weeks at a time, you eventually become drawn to people. Talking to randos is the norm. I'll never forget the conversation with the aquarium fisherman, forest ranger, and women at the Thai market. It's refreshing to compare notes on life with people from vastly different backgrounds.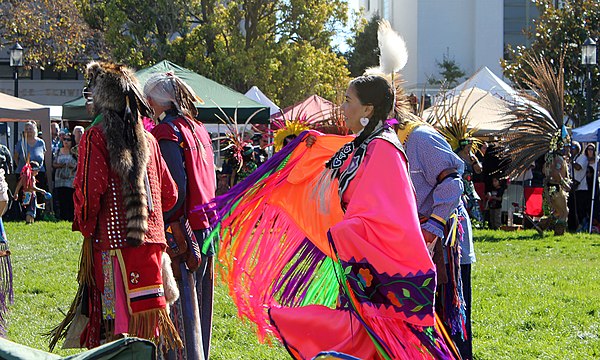 Indigenous Peoples Day is a holiday that celebrates the Indigenous peoples of America and commemorates their shared history and culture.

There is no doubt that multicultural voters are important for political campaigns. Are they important to your campaign? Short answer: it depends.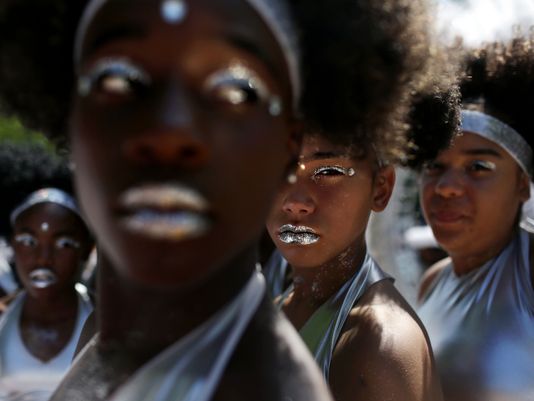 There was a time when being black in America meant you were most likely descended from one or more enslaved Africans who had survived the trans-Atlantic slave trade. However, as the number of African and Caribbean blacks immigrating to the USA has increased, so have the chances that someone who identifies as black or African American is a first- or second-generation immigrant.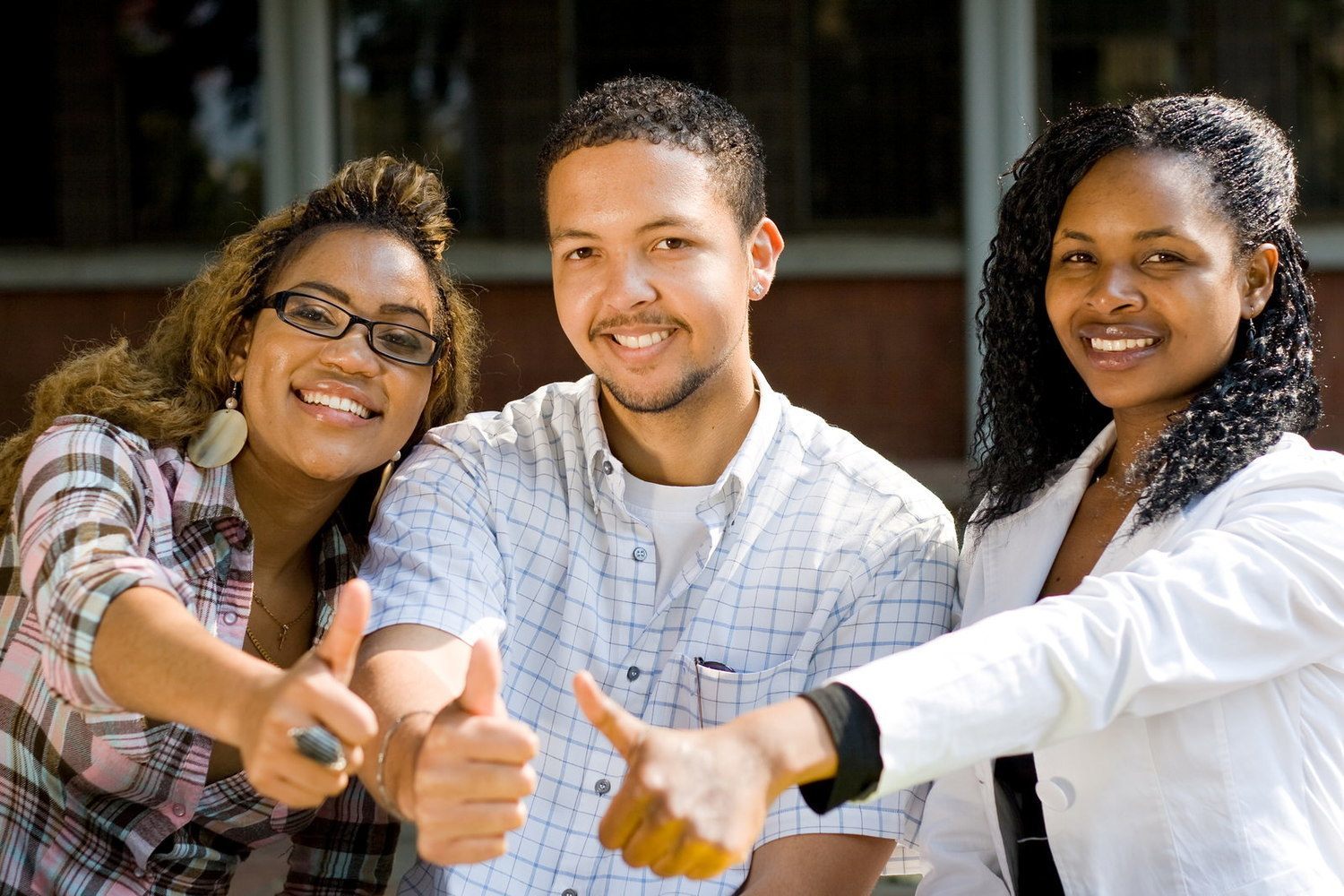 Despite significant improvements, African-Americans are still very underrepresented on college and university campuses.