Reach Multicultural: Latest Posts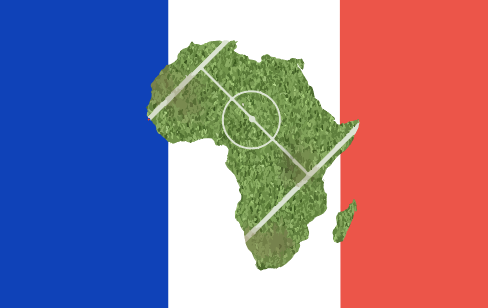 The contribution of multicultural communities to international sport is incresingly important. In the craziness that is media, a joke regarding one community quickly upsets somebody and the response becomes news.   A great example is that of Trevor Noah from The Daily Show chanting "Africa won the World Cup"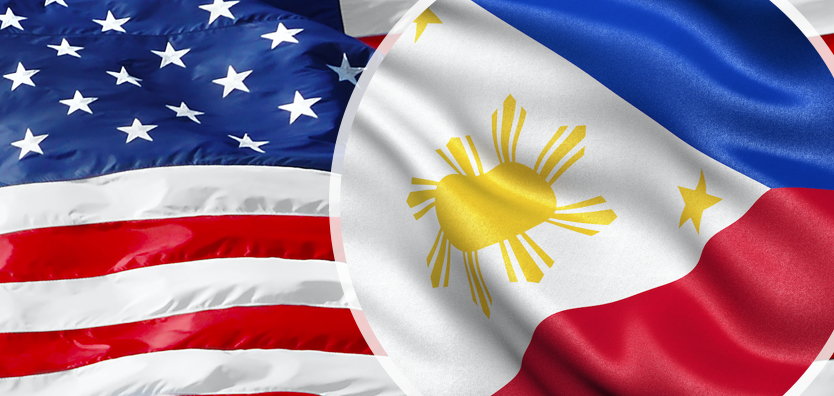 The Filipino market is one of the key Asian American multicultural segments. Whether marketing to Filipinos using English or Tagalog, in key states such as California, the Filipino audience is important.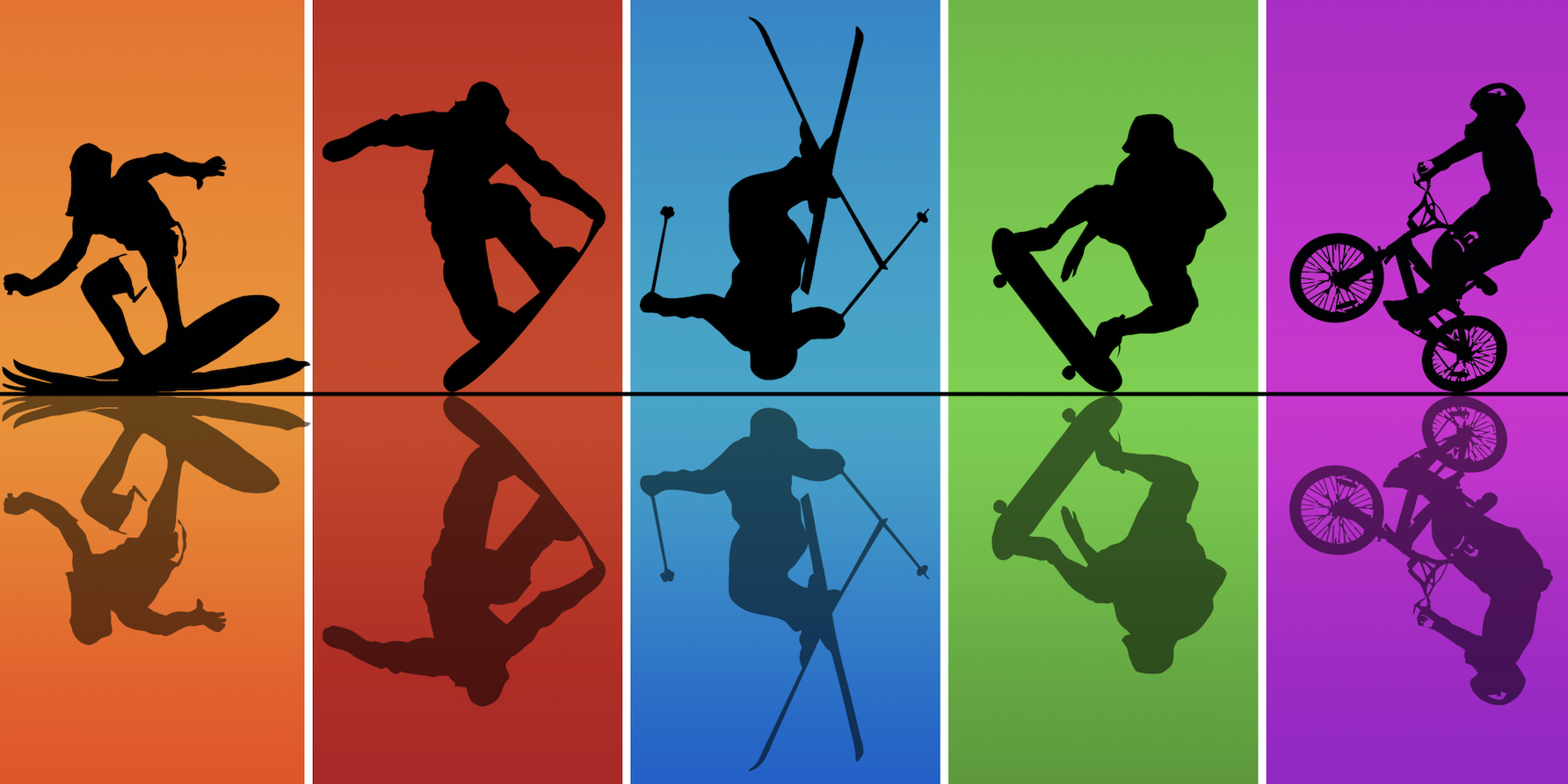 The National Black Ski Summit organized by the National Brotherhood of Skiers brings together african american skiers from ski clubs throughout the U.S.
Carter G. Woodson hopes to raise awareness of African American's contributions and conceived and announced Negro History Week in 1925.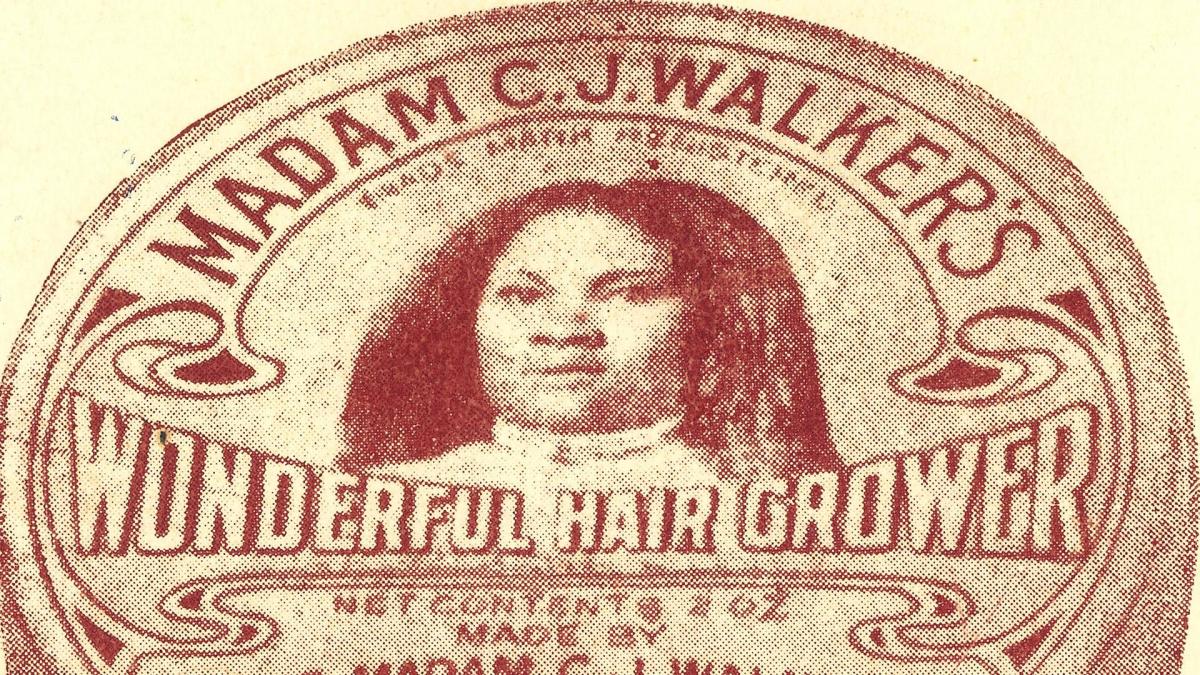 Madam C.J. Walker, who first started selling a hair grower at the turn of the 20th century, was the first American woman to become a self-made millionaire. Walker was born in 1867 as Sarah Breedlove on the same plantation where her parents had been enslaved before the Civil War.