Reach Multicultural: Latest Posts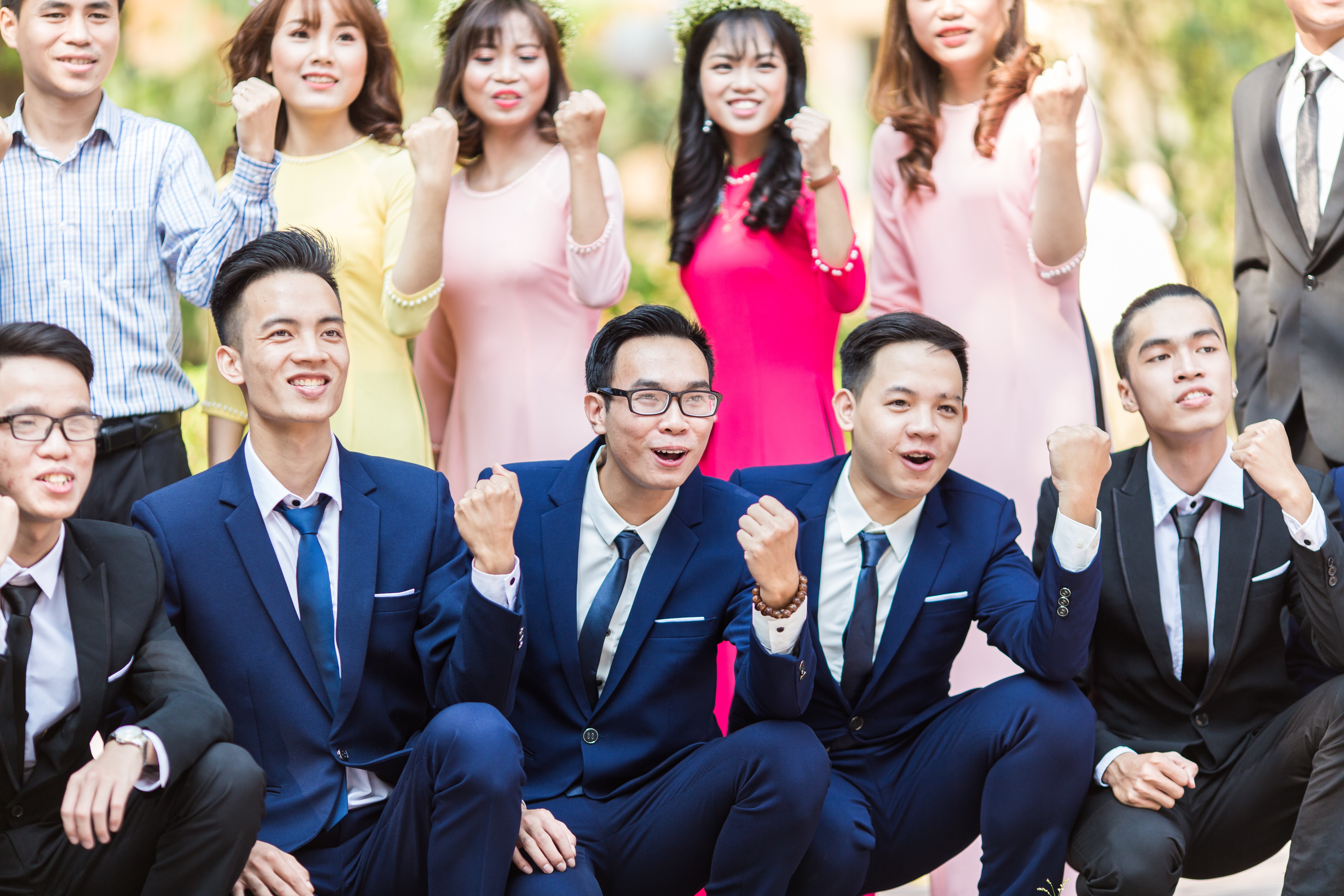 Fully 75% of English-speaking Asian-American adults have used the Internet. Numbering well over 5 million, these Asian-American Internet users are also the Net's most active users. By comparison, 58% of white adults, 43% of African-Americans, and 50% of English-speaking Hispanics are online.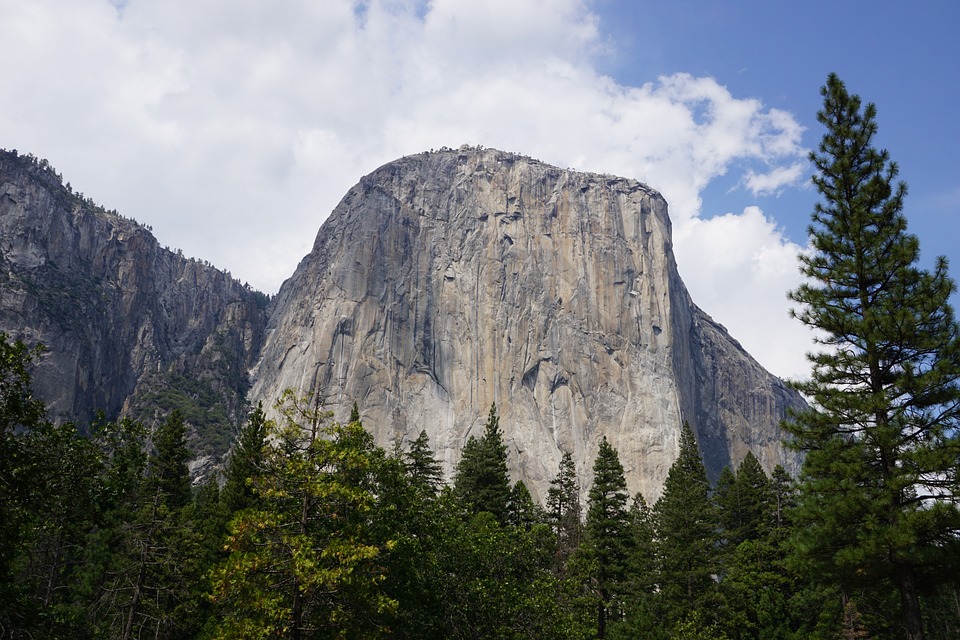 US is a country made of diversity; one can find people from around the world in just one nation, no matter if they are from Europe, Africa, Asia, or Latin America.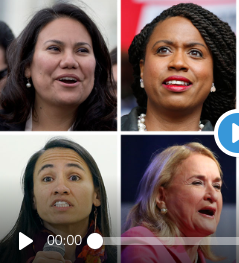 Diversity in the 2018 Elections – is the demographic of candidates changing to match that of the electorate?
In a representative government, legislators are elected to represent groups in their districts or states.  Regardless of party affiliation, governments in the U.S. and throughout the world have been overwhelmingly male dominated.  So while the obvious answer is NO, it is interesting to see how governments are changing.
Demographics of a community may change rapidly, but government representation changes much more slowly.  The 2018 midterm elections in the United States have seen a significant increase in the number of candidates (and winners) representing multicultural communities.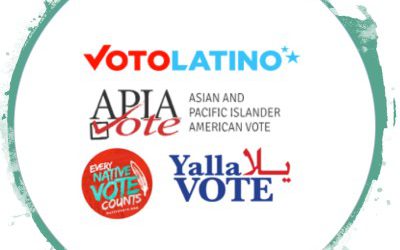 Getting multicultural voters from potential to influential.
When discussions about the impact of multicultural voters is raised, a key focus is the potential impact of Hispanic voters as well as African American voters on national elections. However, the multicultural voter potential for city and state elections is enormous and strategies should reach key multicultural voter segments in the community.   Asian American voters in states such as California can have a tremendous impact whereas Arab American voters can have a major impact in cities such as Los Angeles and Detroit as well as state elections in Michigan.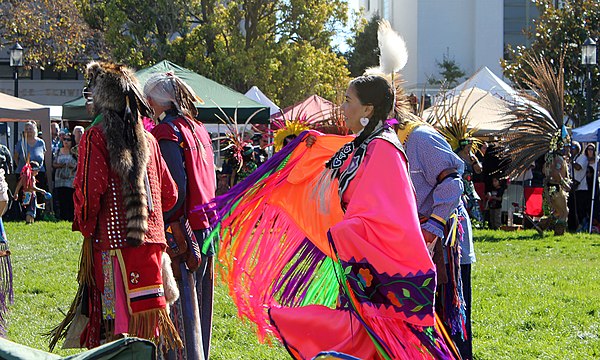 Indigenous Peoples Day is a holiday that celebrates the Indigenous peoples of America and commemorates their shared history and culture.