Reach Multicultural: Latest Posts
When you are alone for days or weeks at a time, you eventually become drawn to people. Talking to randos is the norm. I'll never forget the conversation with the aquarium fisherman, forest ranger, and women at the Thai market. It's refreshing to compare notes on life with people from vastly different backgrounds.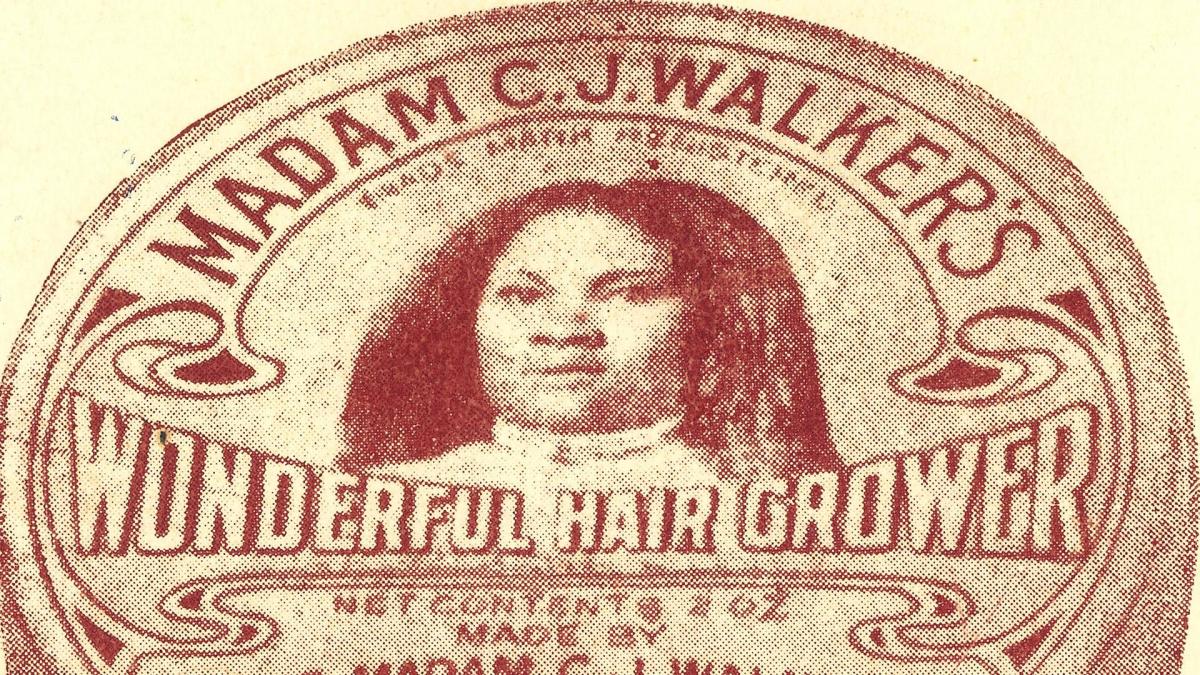 Madam C.J. Walker, who first started selling a hair grower at the turn of the 20th century, was the first American woman to become a self-made millionaire. Walker was born in 1867 as Sarah Breedlove on the same plantation where her parents had been enslaved before the Civil War.
Chinese New Year is celebrated by more than 20% of the world. It's the most important holiday in China and to Chinese people all over. Here are 5 interesting facts that you probably didn't know about Chinese New Year.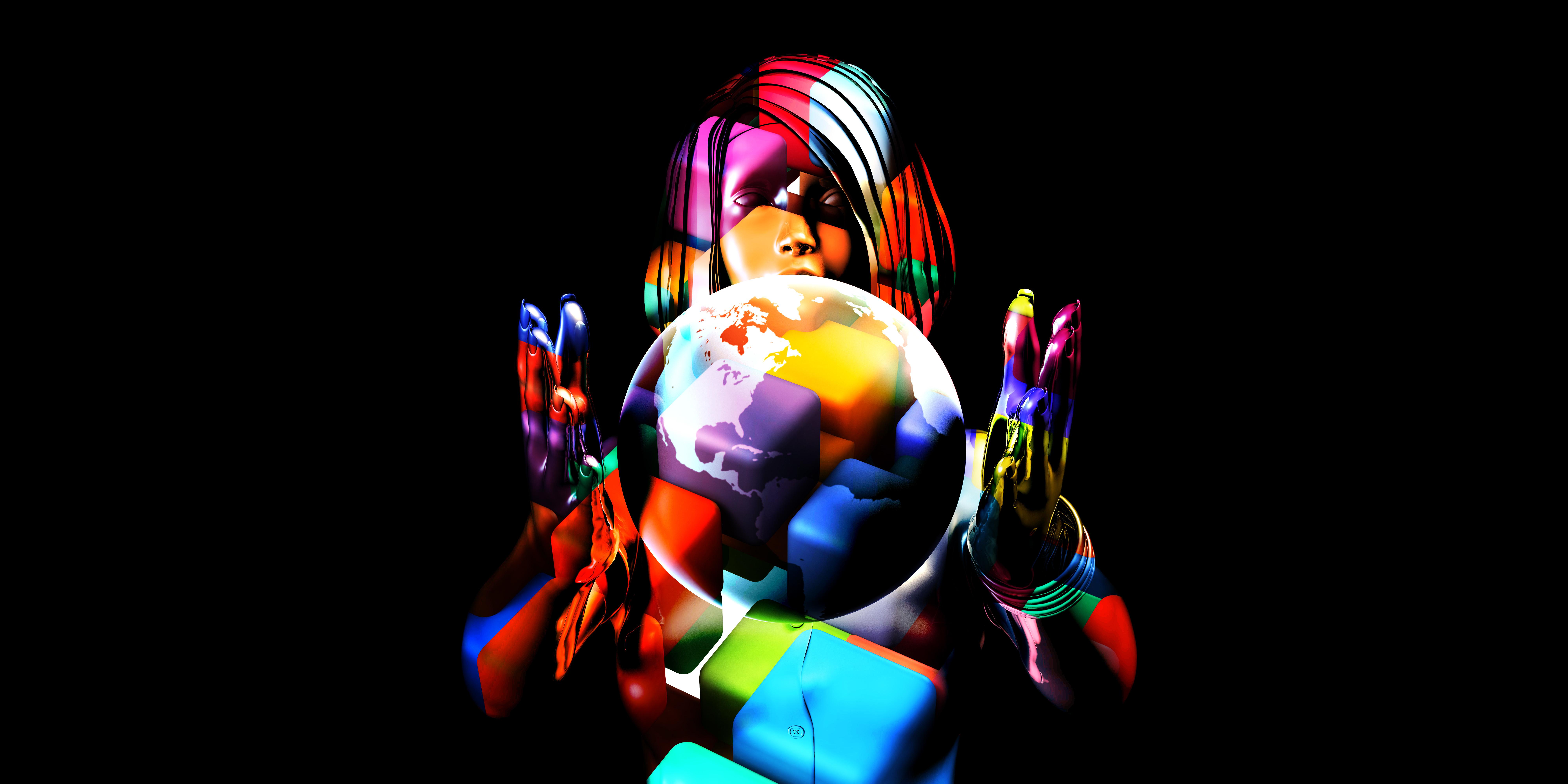 From month long celebrations such as Black History Month (February), Hispanic Heritage Month (September 15 -October 15), National American Indian Heritage Month (November) and Asian Pacific American Heritage Month (May) to more specific observances such as Dr. Martin Luther King Jr.'s Birthday (January 21) or the Lunar New Year (February 5), the U.S. calendar of observances is incredibly diverse.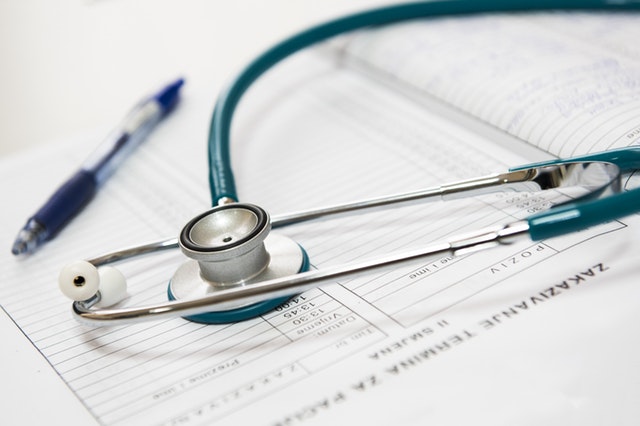 In all parts of the world, equality is proclaimed, a word that denotes the similarity of rights for one group of people as for another. But if we talk about one of the greatest concerns that every human being can have in his life, such as health, perhaps this term does not fit properly to its definition, but why?