Reach Multicultural: Latest Posts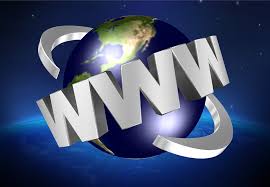 Despite some groups having persistently lower rates of internet adoption, the vast majority of Americans are online. Over time, the offline population has been shrinking, and for some groups that change has been especially dramatic. For example, 86% of adults ages 65 and older did not go online in 2000; today that figure has been reduced to 34%. Among those without a high school diploma, the share not using the internet dropped from 81% to 35% in the same time period.
There was a time when being black in America meant you were most likely descended from one or more enslaved Africans who had survived the trans-Atlantic slave trade. However, as the number of African and Caribbean blacks immigrating to the USA has increased, so have the chances that someone who identifies as black or African American is a first- or second-generation immigrant.