Reach Multicultural: Latest Posts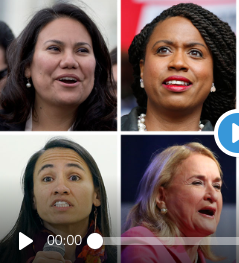 Diversity in the 2018 Elections – is the demographic of candidates changing to match that of the electorate?
In a representative government, legislators are elected to represent groups in their districts or states.  Regardless of party affiliation, governments in the U.S. and throughout the world have been overwhelmingly male dominated.  So while the obvious answer is NO, it is interesting to see how governments are changing.
Demographics of a community may change rapidly, but government representation changes much more slowly.  The 2018 midterm elections in the United States have seen a significant increase in the number of candidates (and winners) representing multicultural communities.

Healthcare has been a major issue for governments, politicians, voters, and the population overall. A difficult issue in general, yet further complicated by challenges related to the healthcare needs of very diverse multicultural communities.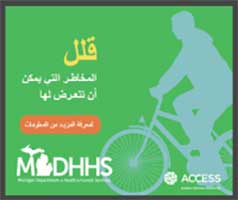 In multicultural media, while there are numerous publications catering to the Hispanic segment, for brands & agencies interested in advertising to the Arab American community, there is a definitive lack of options.

The Women's World Cup 2019 in France, while played by women, is watched by a diverse audience. The Women's World Cup continues to increase in popularity and interest across a diverse audience.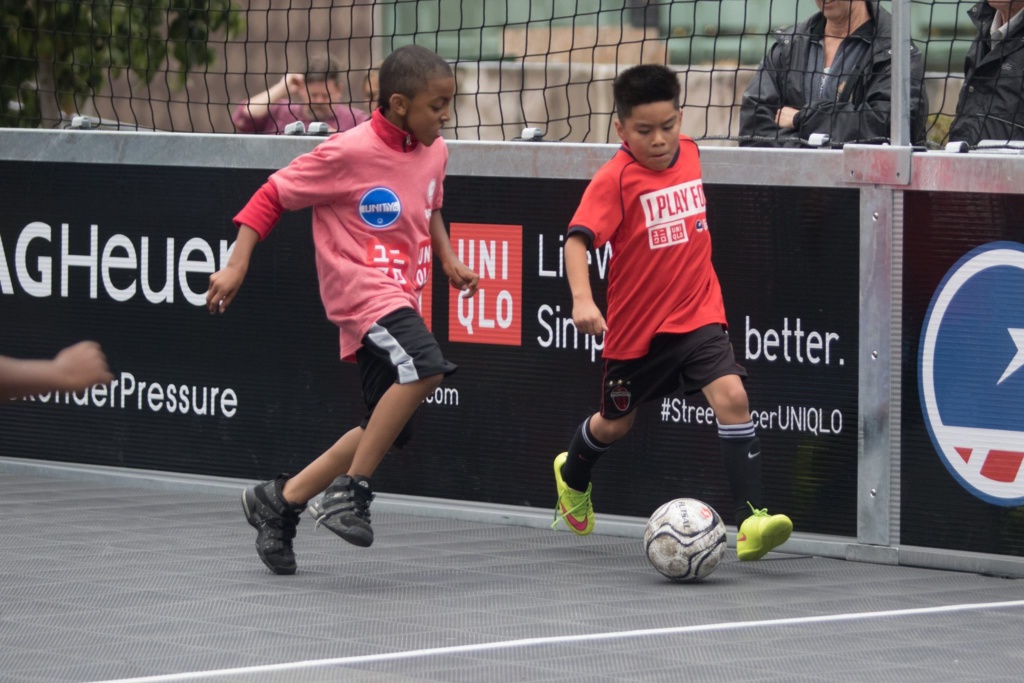 Of all the multicultural audiences in US, there is no segment that knows more about soccer than US Hispanics. Copa América 2019 is a key tournament that they follow.