Reach Multicultural: Latest Posts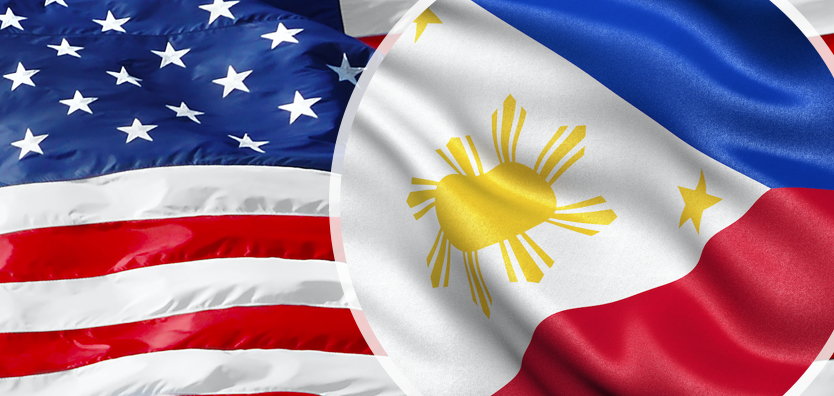 The Filipino market is one of the key Asian American multicultural segments. Whether marketing to Filipinos using English or Tagalog, in key states such as California, the Filipino audience is important.
Multicultural & Diversity dates that are culturally relevant. From month long celebrations such as Black History Month (February), Hispanic Heritage Month (September 15 -October 15), National American Indian Heritage Month (November) and Asian Pacific American Heritage Month (May) to more specific observances such as Dr. Martin Luther King Jr.'s Birthday (January 21) or the Lunar New Year (February 5), the 2020 multicultural & diversity calendar is incredibly diverse.

For automotive brands, auto parts and service centers and especially the dealer associations, multicultural marketing is important to their success.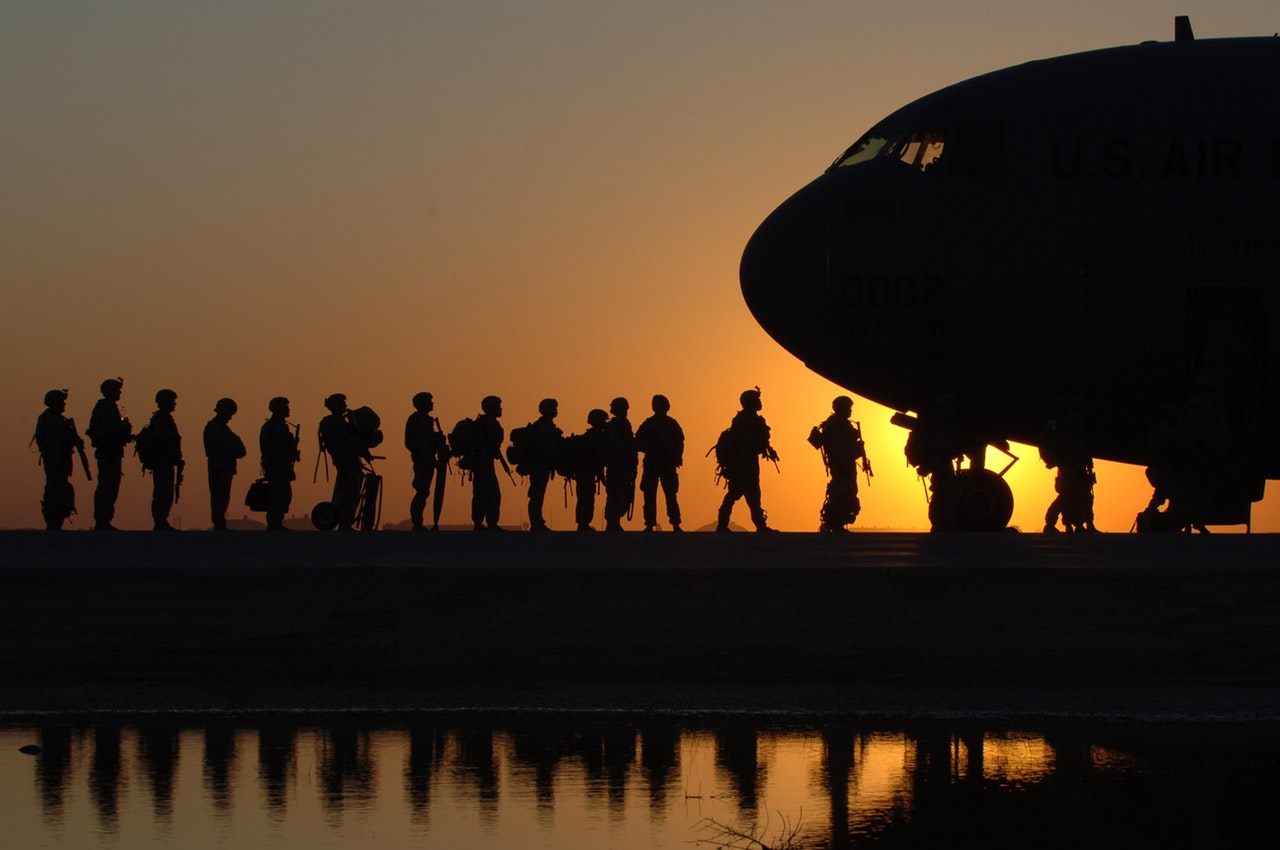 The U.S. Military actively recruits across multicultural segments and as such is a very diverse organization.  In looking at the diversity within the military, one group that stands out is that of Native Americans and their military tradition.
Who is the largest employer in the World?  Who is the largest employer in the United States?  Spoiler alert, it is the same organization.  The U.S. military / Department of Defense has been the world's largest employer consistently.    A global organization that is as diverse as it is large continues to adapt to changing demographics.