Reach Multicultural: Latest Posts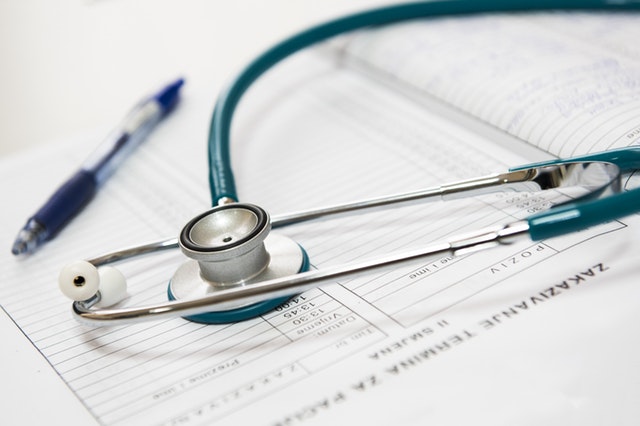 In all parts of the world, equality is proclaimed, a word that denotes the similarity of rights for one group of people as for another. But if we talk about one of the greatest concerns that every human being can have in his life, such as health, perhaps this term does not fit properly to its definition, but why?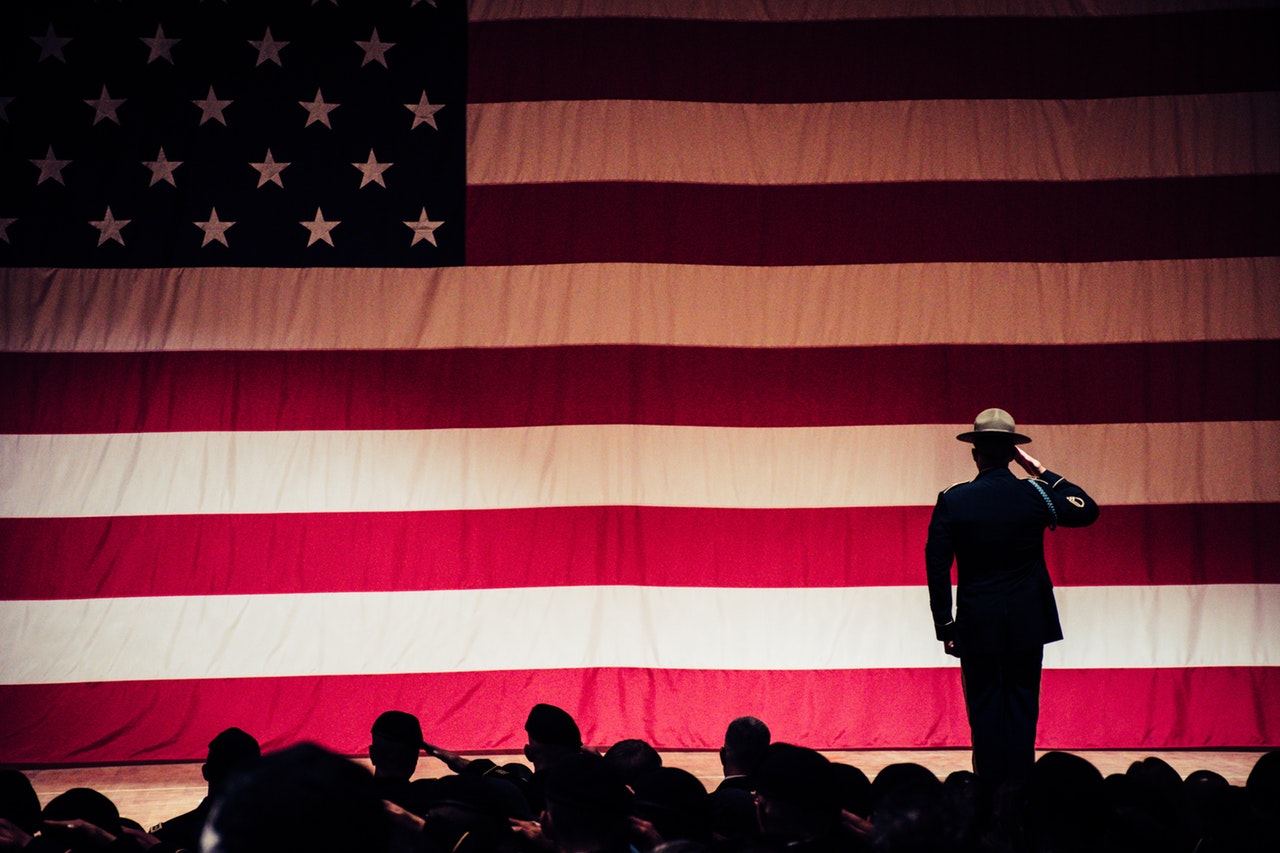 Who is the largest employer in the World?  Who is the largest employer in the United States?  Spoiler alert, it is the same organization.  The U.S. military / Department of Defense has been the world's largest employer consistently.    A global organization that is as diverse as it is large continues to adapt to changing demographics. 

Healthcare has been a major issue for governments, politicians, voters, and the population overall. A difficult issue in general, yet further complicated by challenges related to the healthcare needs of very diverse multicultural communities.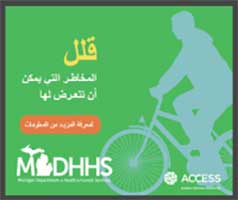 In multicultural media, while there are numerous publications catering to the Hispanic segment, for brands & agencies interested in advertising to the Arab American community, there is a definitive lack of options.

The Women's World Cup 2019 in France, while played by women, is watched by a diverse audience. The Women's World Cup continues to increase in popularity and interest across a diverse audience.