Reach Multicultural: Latest Posts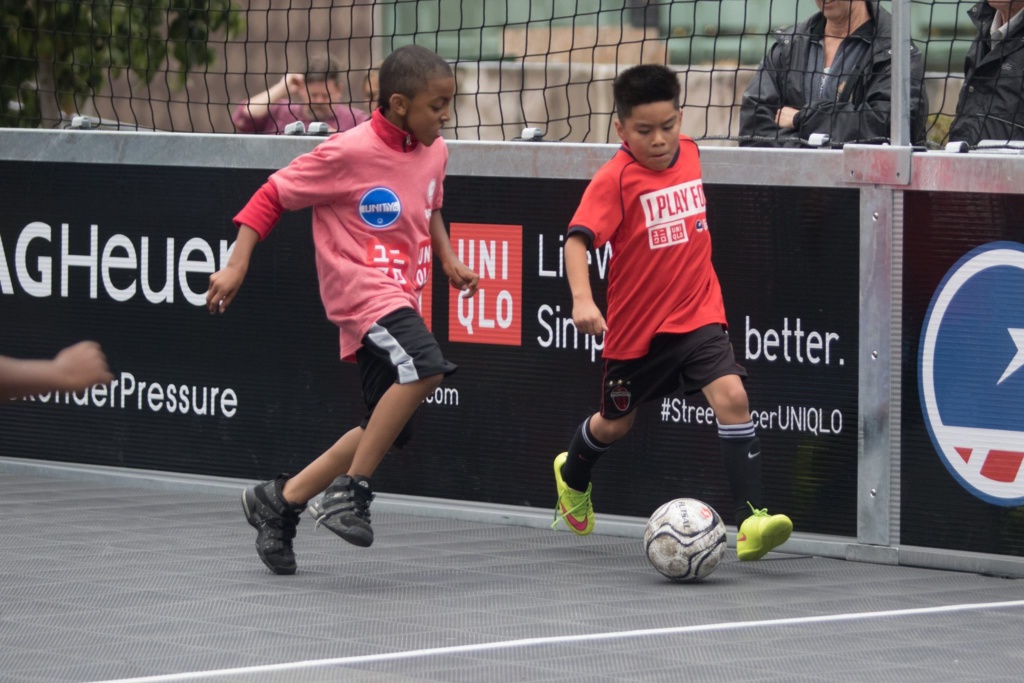 Of all the multicultural audiences in US, there is no segment that knows more about soccer than US Hispanics. Copa América 2019 is a key tournament that they follow.

For automotive brands, auto parts and service centers and especially the dealer associations, multicultural marketing is important to their success.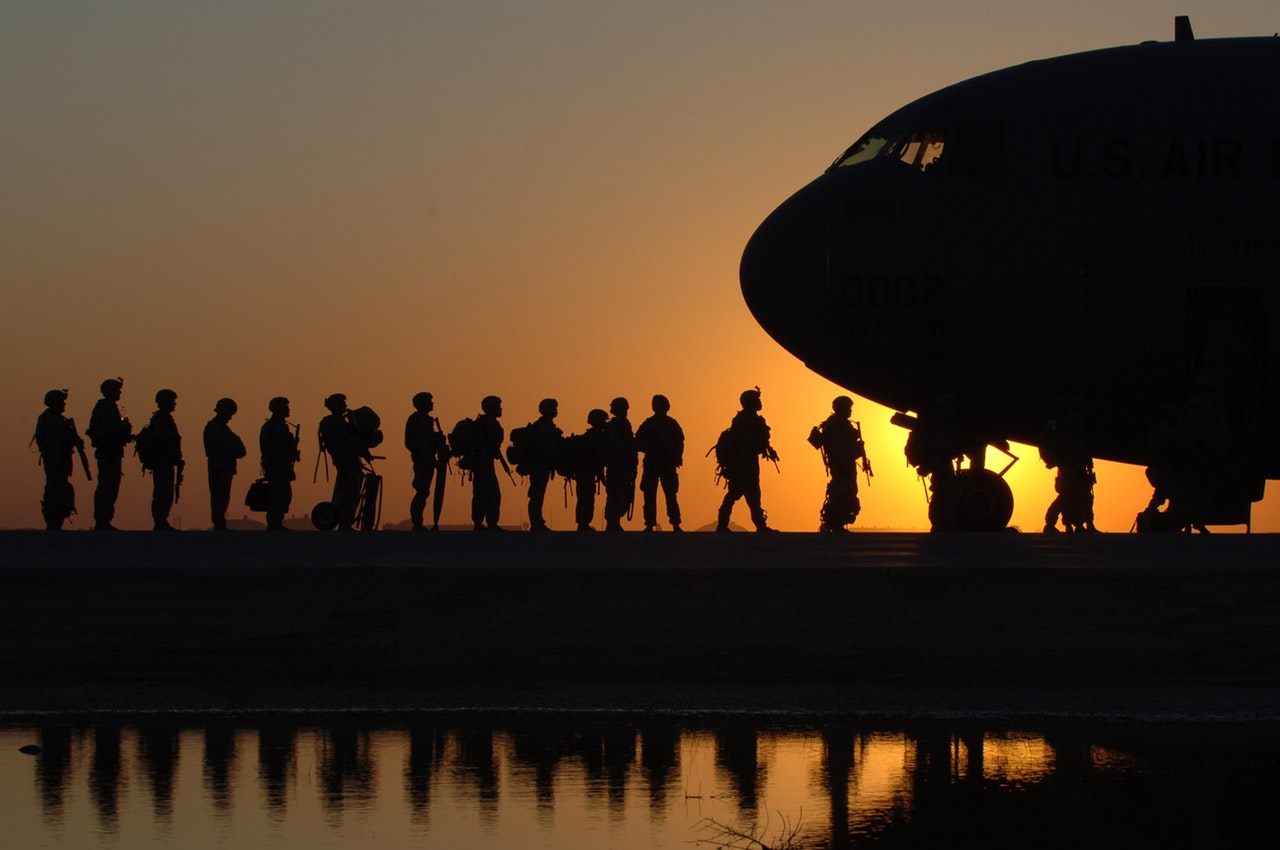 The U.S. Military actively recruits across multicultural segments and as such is a very diverse organization.  In looking at the diversity within the military, one group that stands out is that of Native Americans and their military tradition.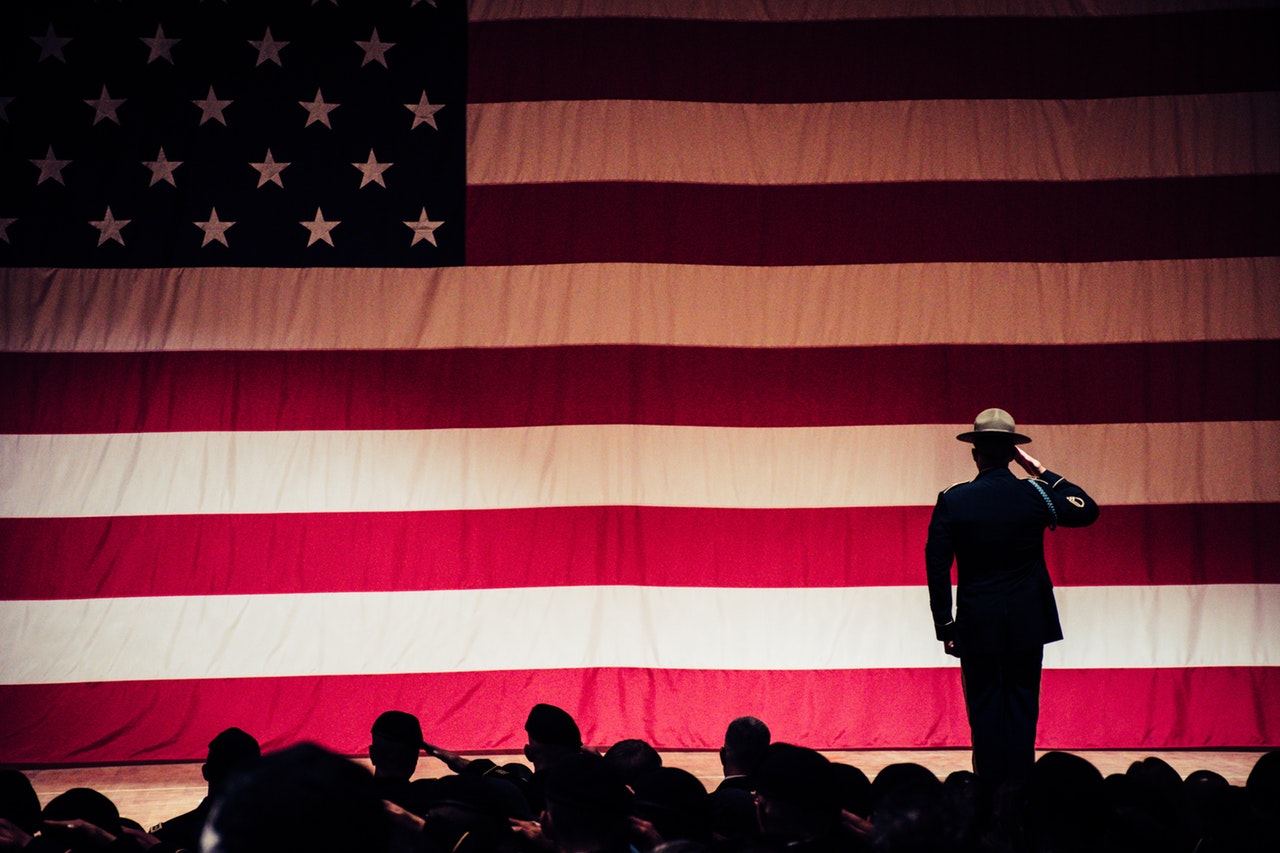 Who is the largest employer in the World?  Who is the largest employer in the United States?  Spoiler alert, it is the same organization.  The U.S. military / Department of Defense has been the world's largest employer consistently.    A global organization that is as diverse as it is large continues to adapt to changing demographics. 

Healthcare has been a major issue for governments, politicians, voters, and the population overall. A difficult issue in general, yet further complicated by challenges related to the healthcare needs of very diverse multicultural communities.