Reach Multicultural: Latest Posts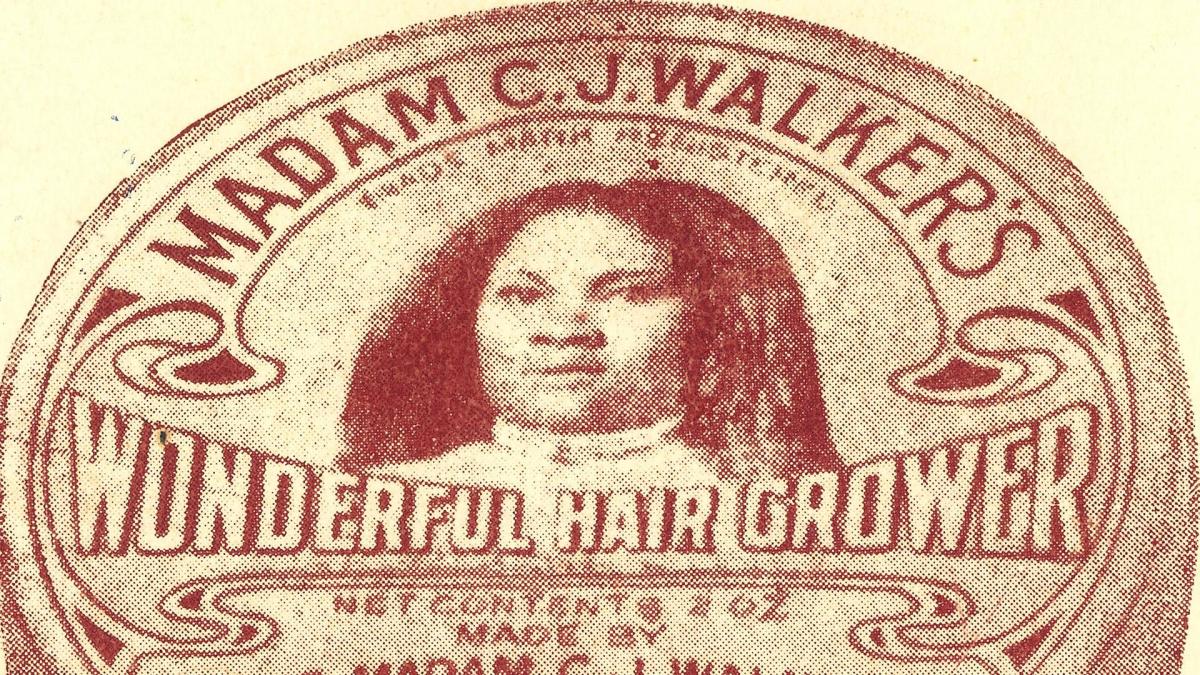 Madam C.J. Walker, who first started selling a hair grower at the turn of the 20th century, was the first American woman to become a self-made millionaire. Walker was born in 1867 as Sarah Breedlove on the same plantation where her parents had been enslaved before the Civil War.

The Women's World Cup 2019 in France, while played by women, is watched by a diverse audience. The Women's World Cup continues to increase in popularity and interest across a diverse audience.