Reach Multicultural: Latest Posts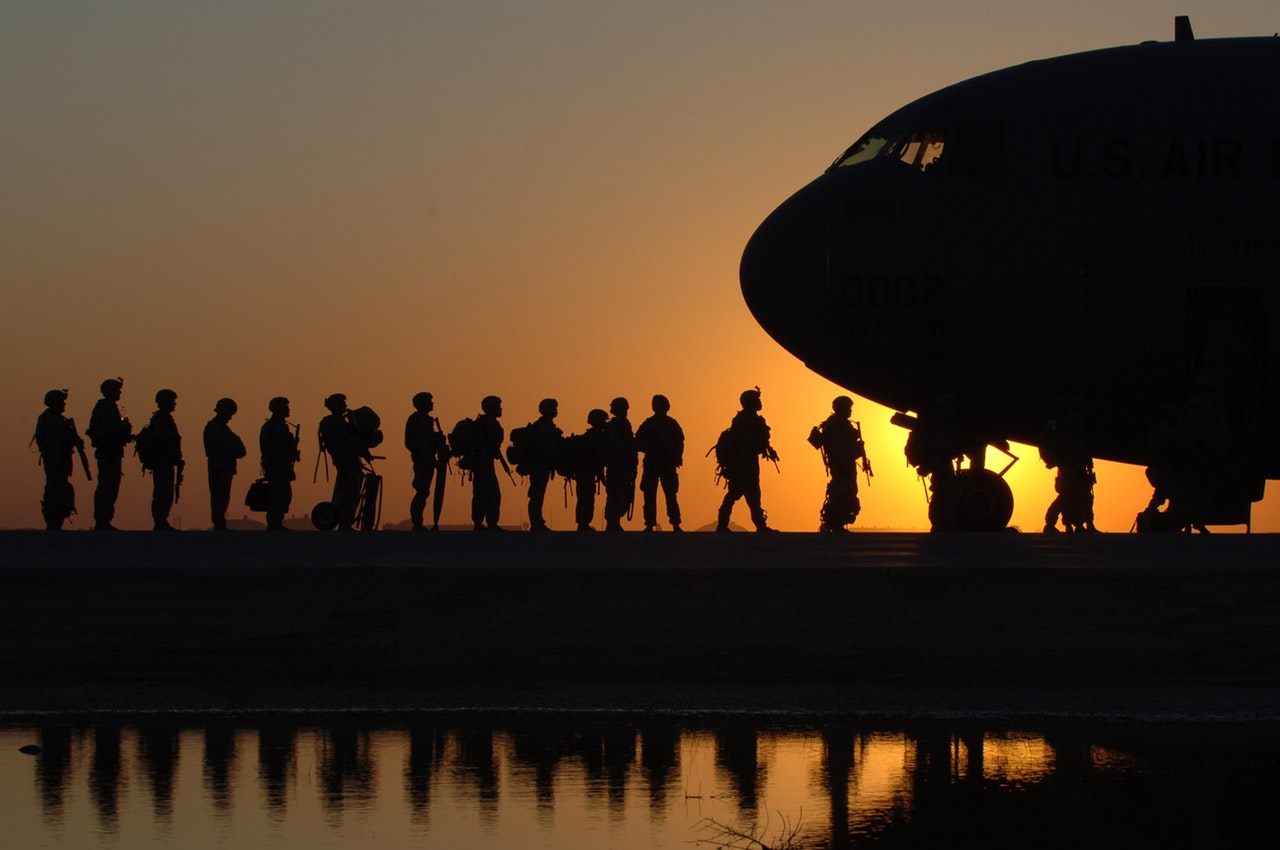 The U.S. Military actively recruits across multicultural segments and as such is a very diverse organization.  In looking at the diversity within the military, one group that stands out is that of Native Americans and their military tradition.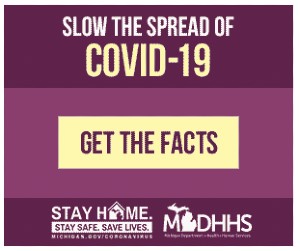 Multicultural population segments face consistent health challenges, however in a national health crisis, many immigrant populations and people of color face significantly higher risks.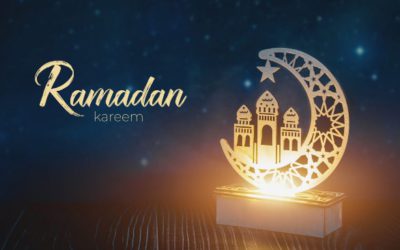 Ramadan is a time of spiritual renewal. Muslims the world over observe this holy month through charity, fasting and feasting. One of the five pillars of Islam, Ramadan occurs the ninth month on the lunar calendar. The basics of Ramadan include: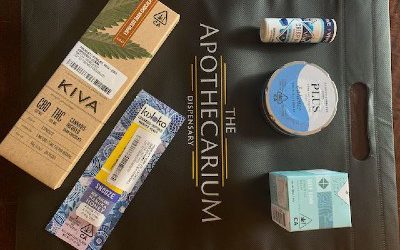 How does the Black Community View Legalized Marijuana. The subject of cannabis and how African Americans view it isn't straightforward. Throughout the course of the War on Drugs, people of color, specifically African Americans, have been unfairly targeted and singled out for their marijuana use.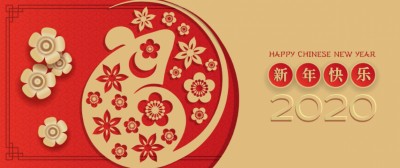 Multicultural & Diversity dates that are culturally relevant. From month long celebrations such as Black History Month (February), Hispanic Heritage Month (September 15 -October 15), National American Indian Heritage Month (November) and Asian Pacific American Heritage Month (May) to more specific observances such as Dr. Martin Luther King Jr.'s Birthday (January 21) or the Lunar New Year (February 5), the 2020 multicultural & diversity calendar is incredibly diverse.